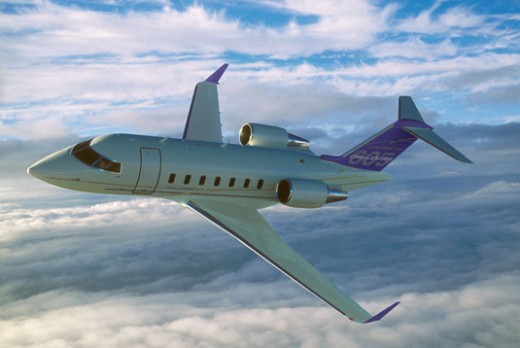 Bombardier has fired its long-time dealer in the Middle East, cancelled orders that were taking too long to turn into cash flow and centralized sales to save money and reap more profit from 50 large-cabin aircraft.
The company announced Wednesday it had ended its 40-year relationship with TAG Aeronautics to look after customers in the Middle East and shifted the orders it was administering to its own sales force in that region. The airplanes are worth $1.75 billion and would provide much-needed cash flow to the company.
"These are Bombardier-led decisions and a Bombardier-led strategy to fundamentally change how we sell and produce business aircraft to make sure that we increase our profitability by 2020," spokesman Mark Masluch told the Montreal Gazette.
David Coleal, president of Bombardier's business jet division, said it's all part of the plan to turn the company around financially by 2020.
"Ultimately, we expect our current industry-leading backlog to become even stronger," he said.