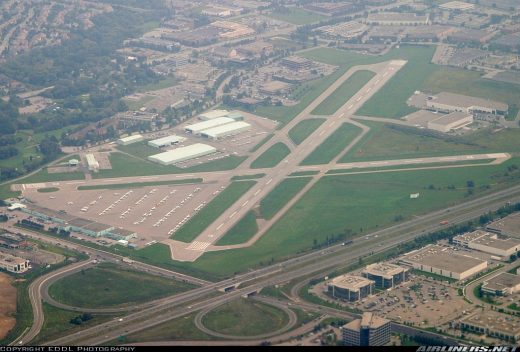 The owners of Buttonville Airport in Toronto have decided to keep the facility open a year longer than planned.
The airport was slated for closure at the end of October but will be available until Oct. 31, 2017.
No reason was given for the extension. In anticipation of the original deadline, many of the businesses and services have left or are planning to leave.
Transport Canada is also closing its offices at Buttonville in June.
The Sifton family, owners of the private facility, announced the closure a few years ago after losing federal funding. They announced a major self-contained residential and commercial development for the site.