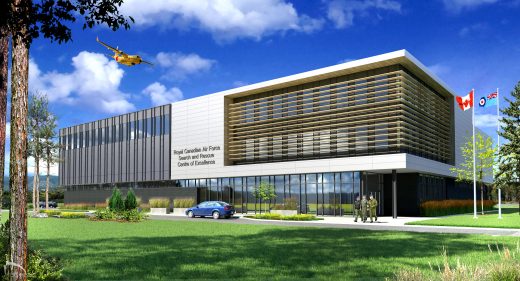 Airbus has awarded the contract to provide a full suite of training services for the C295 fixed wing search and rescue program.
The contract could be worth as much as $300 million if all the options are exercised. The first $200 million over the next 11 years and another $100 million if the contract is extended for another 15 years.
The contract includes construction of a training facility at CFB Comox to house a full motion simulator plus a host of simulators to train rear cabin crew, including sensor operators. There will also be procedures trainers and a maintenance trainer.
"We are honoured to serve as the training systems integrator to lead the overall design and development of a comprehensive C295W training solution for aircrews and maintainers," said Joe Armstrong, Vice President and General Manager, CAE Canada. "The search and rescue mission in Canada is both critical and challenging, and we are proud that we will play a role in helping train and prepare the RCAF for this mission."
The federal government announced in December it was buying 16 C295s and deploying them at bases in Trenton, Ontario, Winnipeg and Comox.
They will replace ancient Buffalo aircraft based in Comox and older model C-130s at Trenton.
The program will create 300 jobs in the construction phase and 50 ongoing jobs.