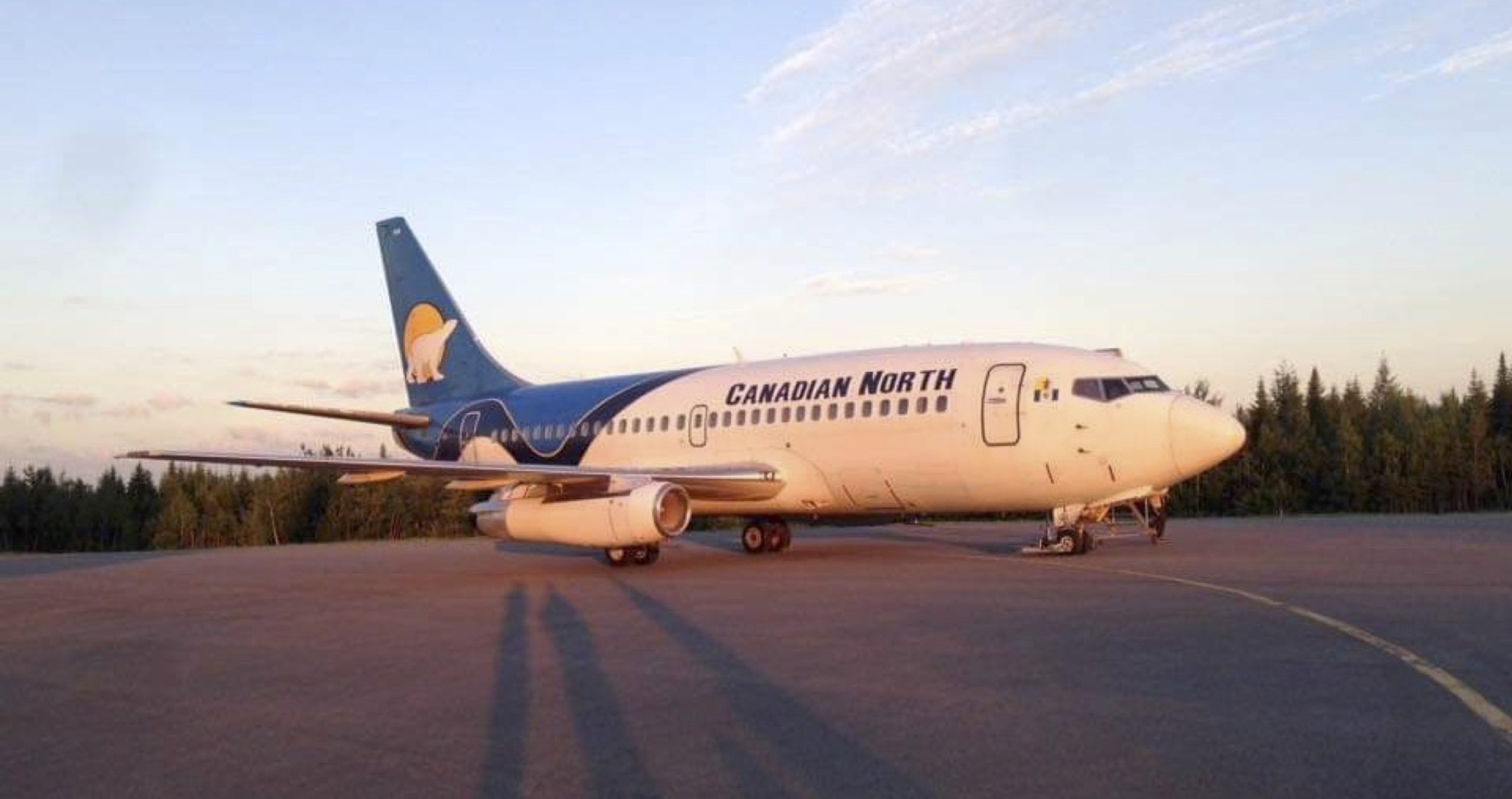 The last gravel kit-equipped Boeing 737 ended its four-decade-long career in Canada's North this week with a round-trip flight between its Yellowknife, NWT base and Cambridge Bay, Nunavut. Boeing provided an optional kit for the 200 series that allowed for safe operations on gravel runways. The kit comprised a protective plate that extended behind the nosewheel that prevented gravel spray from damaging the underside of the fuselage or entering the engines, and vortex dissipators mounted in front of the two engines that used engine bleed to, again, prevent ingestion of gravel from the runway surface. The video at the bottom of this newsletter illustrates these components.
The decision to retire the 737-200 was made in view of the escalating costs of operating the old, inefficient engines and the growing scarcity of spare parts.
The routes previously operated by Canadian North's 737-200 are now operated by a fleet of ATR turboprops that, with their high wing-mounted engines, aren't affected by gravel runways in the same way.
This isn't quite the end of gravel kit-equipped 737-200s in the North. Air Inuit continues to operate four and charter airline Nolinor operates six, but their days are numbered. Boeing does not offer gravel kits on more modern versions of their aircraft as the larger-diameter engines, with lower ground clearance, are more susceptible to ingesting gravel.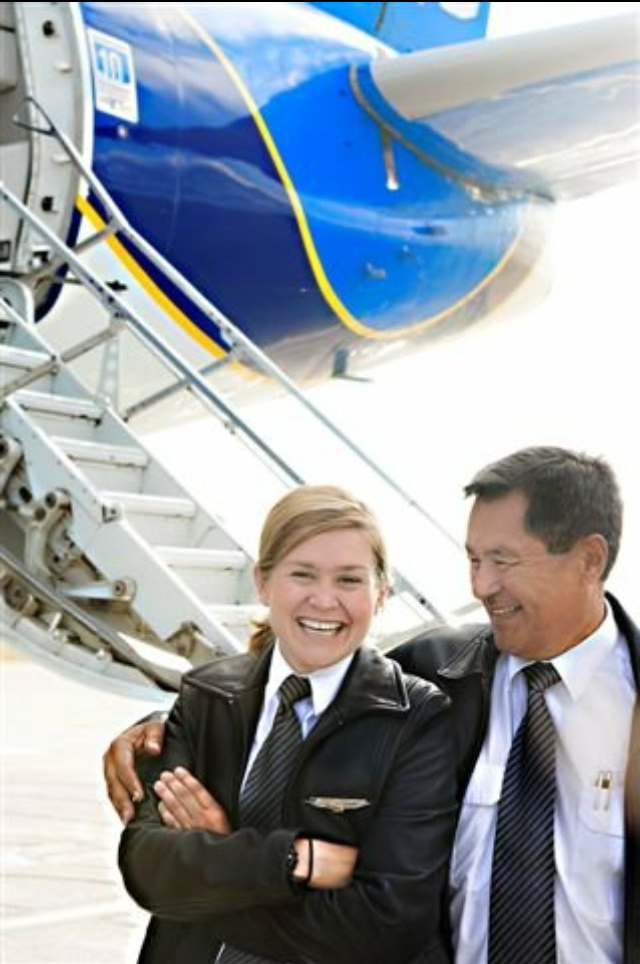 The final scheduled flight of Canadian North's Boeing, the Spirit of Yellowknife, was greeted with a water-canon salute at the airline's Yellowknife base.
The honour of piloting this memorable flight was given to Captain Dawn Macfarlane, the first Inuk jet captain, who credits her father, Captain Cecil Hansen, for inspiring her to pursue a career in aviation.
Captain Hansen was the first Inuk jet captain and, in 1980, he took delivery of the this very 737 when it was new from Boeing in Seattle on behalf of Dome Petroleum, its first owner. A very proud Captain Hansen was on board the 737 when his daughter piloted the aircraft on its final flight for Canadian North.