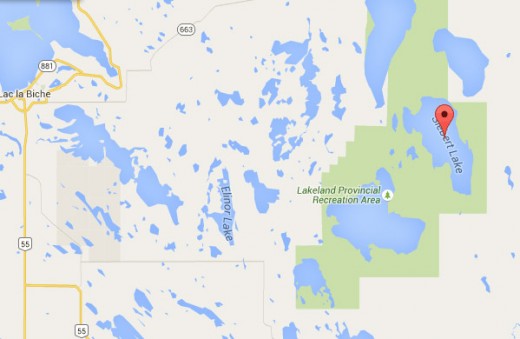 A Bonnyville, Alberta pathologist has been identified as the lone victim of a crash near Lac La Biche.
Dr. Shekar Puttaswamy died when his Cessna 182 went down on Sunday.
Puttaswamy's plane went down about 5 p.m. near Siebert Lake.
He was described as an avid pilot and outdoorsman. Circumstances of the crash have not been released.
Bonnyville Mayor Gene Sobelewski told CBC Puttaswamy will be missed.
"He was very well respected and was becoming very integrated in the community, participated in a number of events," Sobelewski said.
"He just loved our community and the community loved him."