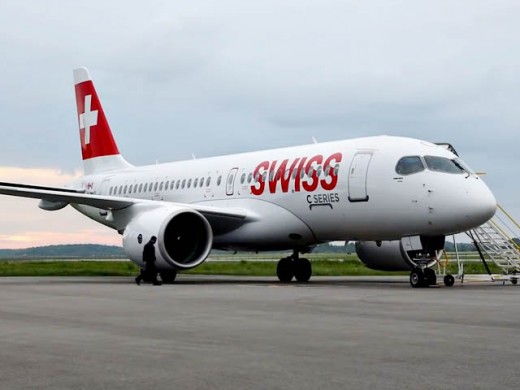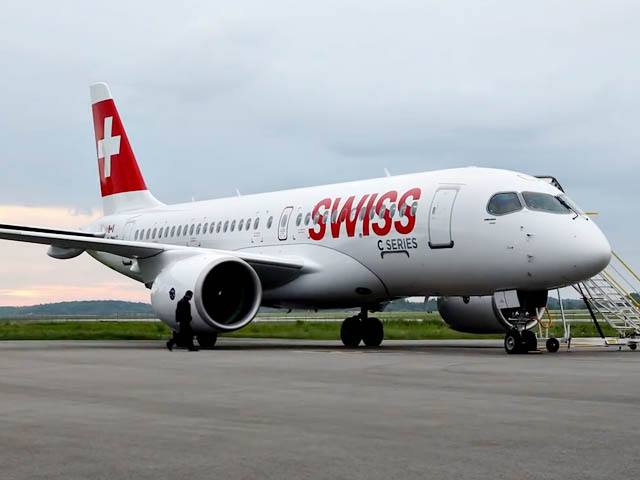 Bombardier may have the marquee customer it needs to properly launch its new airliner.
Delta CEO Richard Anderson said his company is taking a "serious look" at the technologically advanced design.
"It's a pretty impressive airplane. The geared turbofan [engine] is the really the first big innovation since the Boeing 787 revolutionized the composite structure for the body [sic] the fuselage of the airplane. So, we actually think that at the right price it's quite a competitive airplane, particularly given the engine technology. So we're taking a very serious look at it," he said on a conference call with investors.
The key words in that comment are "right price" and Bombardier has already said it will discount aggressively to win a big airline order.
Among the large carriers, Delta is perhaps best positioned for the CSeries. It only recently retired its fleet of similar-sized DC-9s (actual Douglas models, not MD variants) that it used to funnel passengers into its Atlanta hub from the dozens of smaller markets in the U.S. Southeast.
The fact that the old turbojets (the newest was built in the mid 1980s) were profitable well into the 21st century means the CSeries could be the right fit for that market.
Airlines publication Airways News seems to think Bombardier has as good shot at a major order.
"With the flexibility to operate high frequency service from Atlanta to Newark or a long and thin route from Detroit to Spokane, the CSeries is an excellent fit for Delta's network – at the right price," wrote Vinay Bhaskara, "And a fleet of CSeries would be a great eventual replacement."