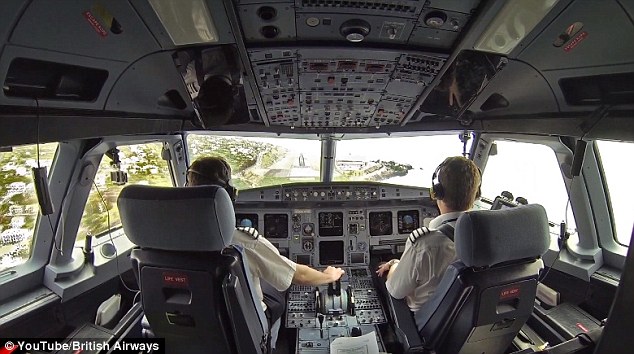 New flight and duty day restrictions being proposed by Transport Canada are being criticized by those on both sides of the contentious issue.
TC published its proposed regulations in the Canada Gazette last week. They include reducing daily flight time from a flat 14 hours to a range of nine to 13 hours depending on the time of day the flights take place.
Research has determined that humans don't perform as well when normal sleep patterns are disrupted, no matter how much sleep they actually get so pilots will not be able to work as long on night flights.
The new regs will also reduce the total number of hours flown per year to 1,000 from 1,200.
The Air Transport Association of Canada says the new rules will put extra pressure on companies that are already struggling to meet schedules because of a pilot shortage.
Pilot unions say the rules don't go far enough and don't match those adopted by most countries.
Comments are being taken until Sept. 29.