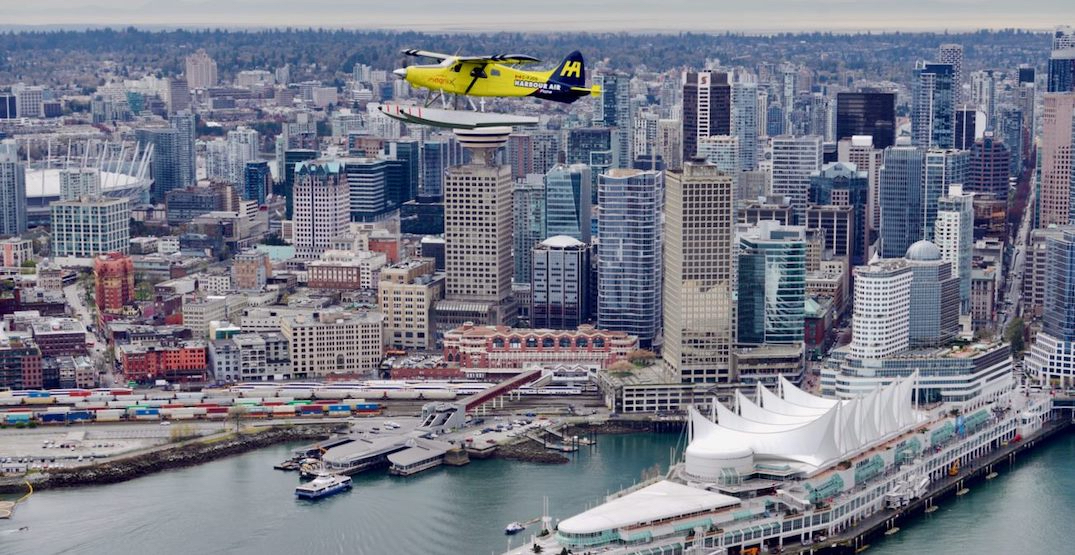 It was just a few weeks before the COVID pandemic descended upon the world that Vancouver's Harbour Air (HA) revealed its battery-operated de Havilland DHC-2 Beaver to the public during a highly publicized flight that departed from HA's Fraser River floatplane base on the south side of the Vancouver International Airport. Industry dignitaries and media from around the world gathered on a crisp, late-autumn morning to witness an aviation first, the flight of a battery-operated airplane of a type typically used for passenger-carrying commercial service.
Powered by an electric power system developed by magniX in nearby Washington state, the e-Beaver took to the skies on a 20-minute flight before returning to base. At the time, HA's then-CEO Greg McDougal predicted commercial flights on e-Beavers within 2-3 years. That hasn't happened.
Citing Transport Canada (TC) regulations which, according to HA, have not been keeping up with the technology, HA recently announced a new timeline before we could see e-Beavers shuttling fare-paying passengers around southwest British Columbia's coastal communities, where the duration of most flights is from 20 to 35 minutes.
HA has determined that, in order to meet TC's loss of power control (LOPC) requirements, the magniX magni350 powerplant that was installed on what HA refers to as ePlane 1.0 will need to be replaced with the significantly more powerful magni650 in what is now dubbed ePlane 2.0. HA doesn't expect certification of the mangni650 before mid-2025, and that means certification of its installation in the Beaver won't occur until sometime after that.
In the meantime, HA continues to flight-test ePlane 1.0 to gain knowledge and experience in battery-operated airplanes. It recently wowed onlookers in downtown Vancouver when it flew around the city's harbour in recognition of Earth Day.
"On this Earth Day 2023, we acknowledge the immense effort required to make a meaningful difference in our environmental impact," said HA's CEO Bert van der Stege in a press release. "Our commitment to sustainability has inspired us to invest significantly in reducing our carbon footprint."