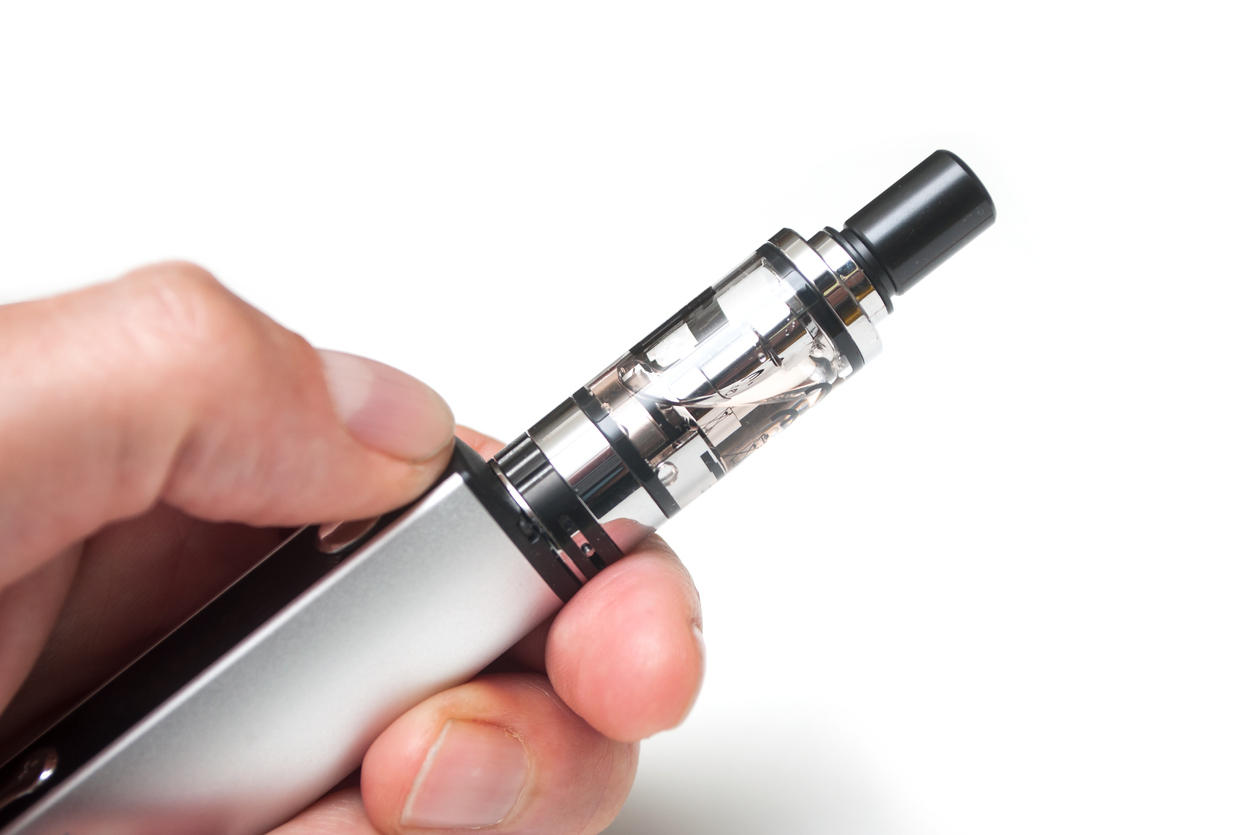 On April 20, the battery inside an e-cigarette began overheating and emitting smoke during the cruise portion of a Sunwing flight travelling to Cancun, Mexico from Moncton, New Brunswick. The e-cigarette had already burnt a hole in the passenger's bag by the time it was noticed. Flight attendants retrieved the e-cigarette by using an empty coffee pot and brought it forward to the aircraft's front galley.
According to a report filed with the Transportation Safety Board, the crew then used a Halon fire extinguisher in an attempt to extinguish the fire, after which they placed the e-cigarette into a larger, water-filled metal container where it was watched over for the remainder of the flight.
E-cigarettes, also known as vapes, are almost always powered by a lithium-ion battery, known for their propensity to overheat and sometime catch fire unexpectedly. This can happen anytime, anywhere, so pilots of light aircraft should be aware of the high risk of allowing these devices on board their aircraft.