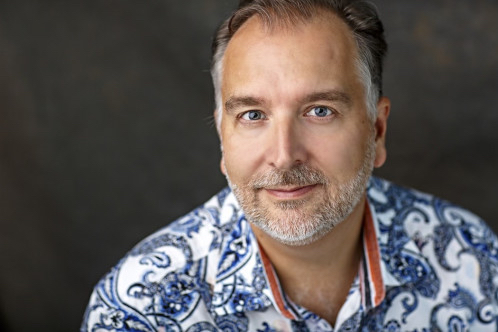 After a nearly year-long search, the Canadian Owners and Pilots Association has finally hired a new president and CEO to replace Christine Gervais, who lasted only two years in the job.
Former Calgary resident Mark van Berkel, now living in Ottawa, will take the reins on May 15. One of his first official functions will be to attend COPA's annual general meeting scheduled to take place on June 11 at the Canada Aviation and Space Museum, located at Ottawa's Rockcliffe airport.
An avionics aircraft maintenance engineer (AME) by training and vocation, van Berkel joined Transport Canada where he was employed as the Chief Avionics Specialist before returning to private industry where he founded TrueNorth Avionics. After 10 years, van Berkel sold the business, by then with over 50 employees, to Satcom Direct.
Possessing a private pilot licence with an instrument rating, van Berkel has owned five aircraft over the years.
In an email to COPA members, board chair Doug Ronan thanked Jim Ferrier for fulfilling the CEO role on a temporary basis since the departure of Gervais. Ferrier will return to his role leading Aviation Operations for COPA.