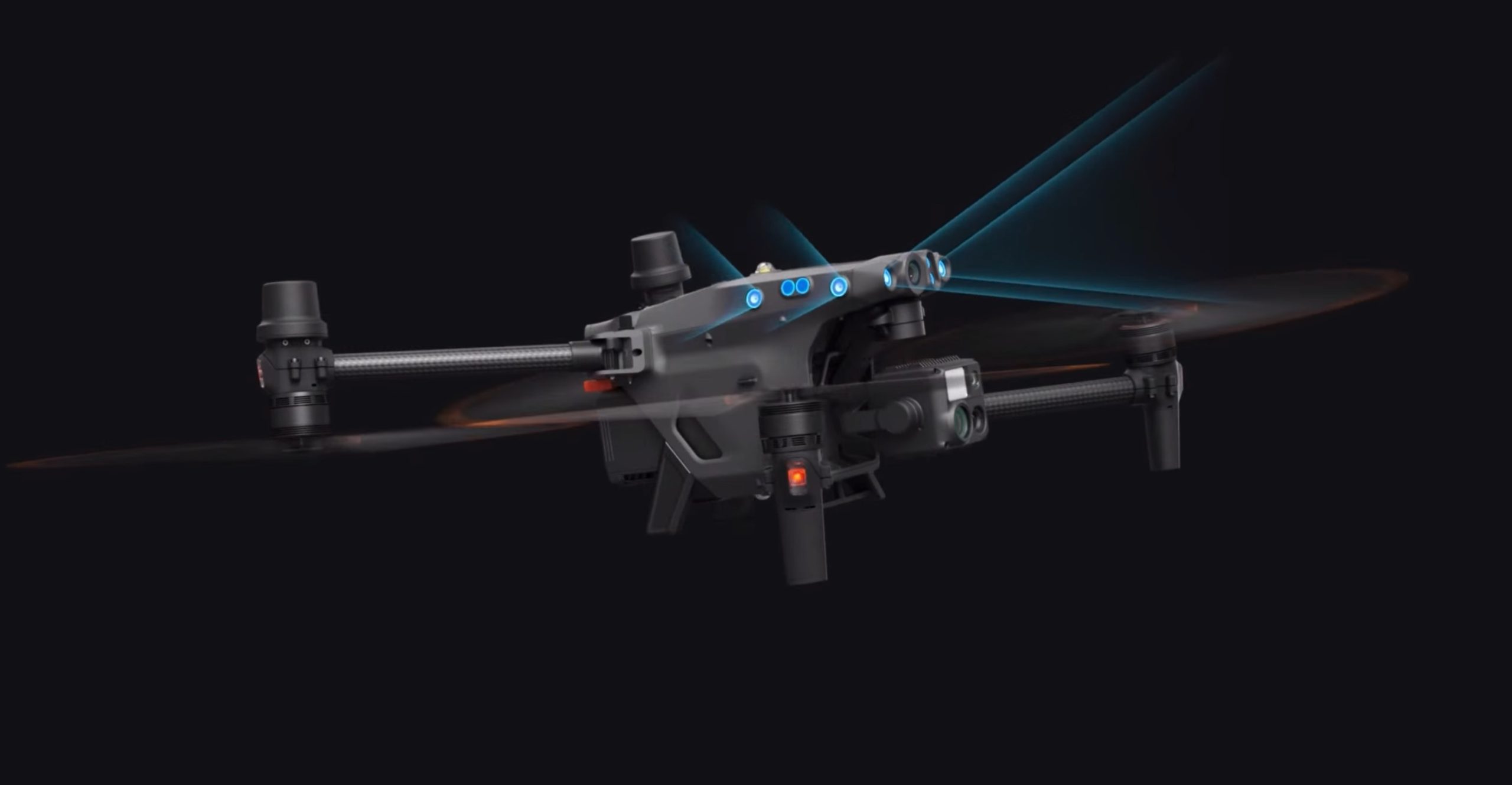 A sophisticated drone from DJI, known for their line of consumer-oriented drones, is being credited with saving not one, but two lives in the past week in an isolated community near James Bay in Northern Ontario.
A year ago, the volunteer fire department in Moosonee, population 1,481, purchased a DJI Matrice 30 Thermal drone and related equipment for a sum of around $46,000.
Last Sunday (April 30), responding to a 9-1-1 call at 9:30 pm, the firefighters were able to locate a woman who was trapped on an ice floe in Moose River. With daylight waning, flashlights were proving to be useless in their efforts to precisely locate the woman, who was screaming for help and wandering around in a fruitless search for an escape route.
Using the thermal imaging capabilities of the drone, the firefighters were able to precisely locate and track her, allowing rescuers to plot a course across the ice and rescue her using an inflatable boat.
"We ended up locating her approximately 600 metres from shore," Scott Grant, chief of the Moosonee Volunteer Fire Department, told the CBC. "Once we had her location, we ordered the drone to hover directly over top of the individual. So even though we could not see her, we knew exactly where she was." The woman was taken to a nearby health care facility showing signs of hypothermia.
Later, on Wednesday (May 3), the same drone equipment was used to locate a man who had gotten lost in the bush.