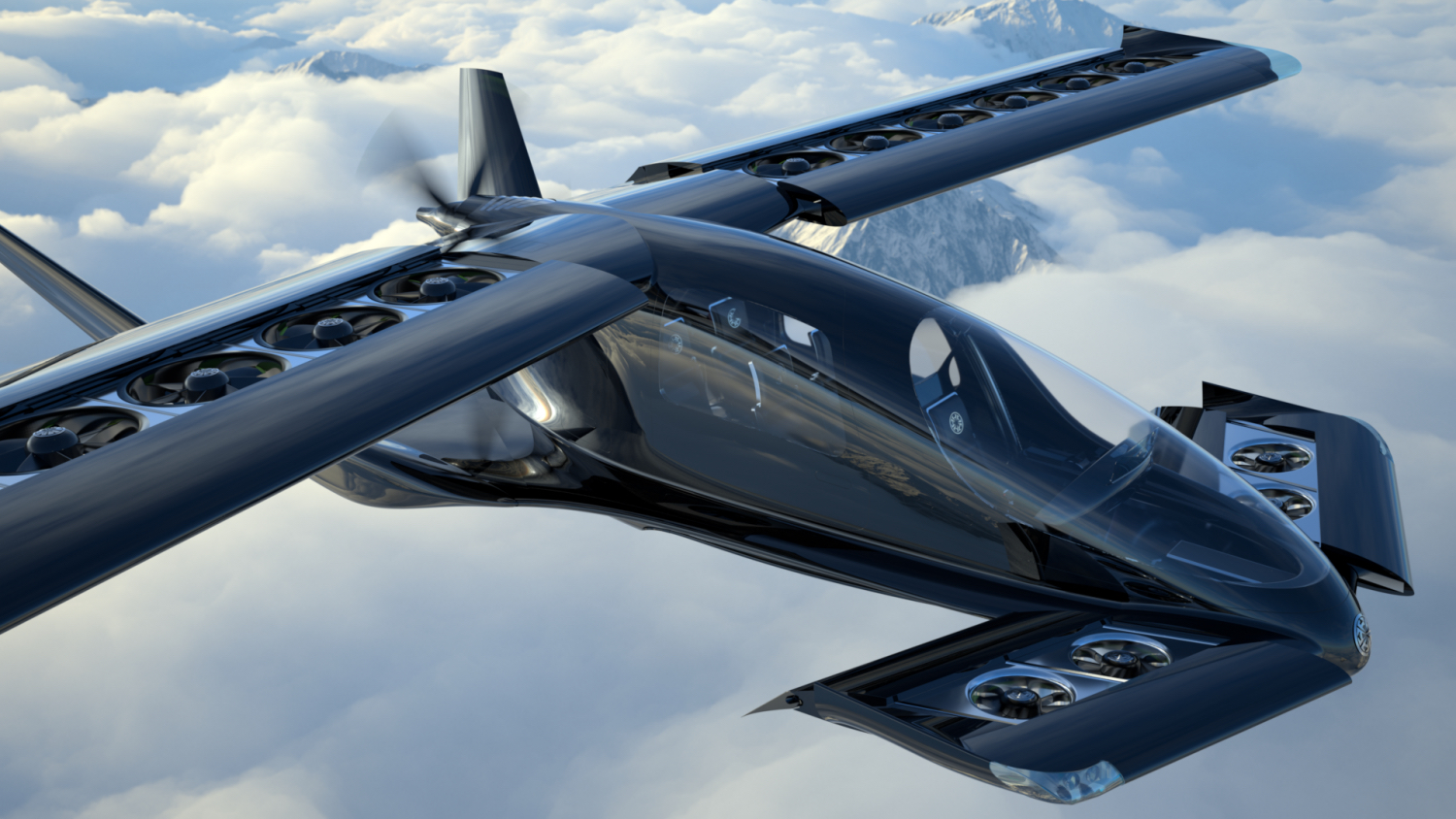 Horizon Aircraft, a developer of passenger-carrying eVTOLs based in Lindsay, Ontario, recently published a study revealing that Canadians are generally receptive to travelling in electric-powered vertical takeoff and landing aircraft (eVTOLs). Citing Statistics Canada data that show one in nine Canadians live in remote areas, which the government agency considers 74.9 percent of Canada's landmass to be, Horizon suggests that eVTOLs could encourage more Canadians to abandon expensive, high-density cities and relocate to rural communities where working remotely is possible.
When asked, the study revealed that over 60 percent of respondents, which included some who were already living in remote communities, would welcome the use of eVTOLs to keep them connected with the rest of the country. A proviso was that they be properly certified and government regulated. Forty-five percent of respondents said they would consider making the move if eVTOL air taxis were available.
Horizon is developing the Cavorite X7, which would carry six passengers plus a pilot, travel at 240 knots and have a range of up to 500 miles. It will initially be powered by a patented gas/electric hybrid powerplant, with fully electric operation envisioned for when battery technology permits. It would be capable of vertical takeoff using fans built into the aircraft's wings. Once underway, the wings would 'close' to allow for efficient forward flight. The wing/fan solution would also allow for a conventional takeoff roll, preserving battery power for greater range.