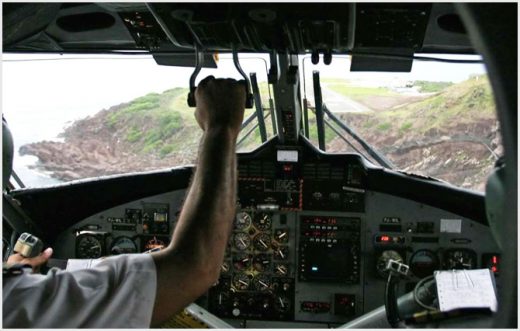 Nine aviation groups representing charters, regional and miscellaneous commercial aviation operations have written Transport Minister Marc Garneau rebutting a campaign launched by four pilots unions on fatigue.
The unions launched the drive after Transport Canada published proposed new rules governing crew rest and fatigue that would cut duty and flying times based on the time of day.
The unions said the rules don't go far enough. Operators say they go too far and this group says the unique nature of its operations need to be considered and the "one-size-fits-all approach" abandoned.
"Canada already has one of the safest commercial aviation systems in the world – but these proposed new regulations will not make it any safer for anyone – only more complicated for pilots and costlier for the traveling public," the letter says.
The group says TC should pause the process and go back to the drawing board, even though the process to date has taken seven years.