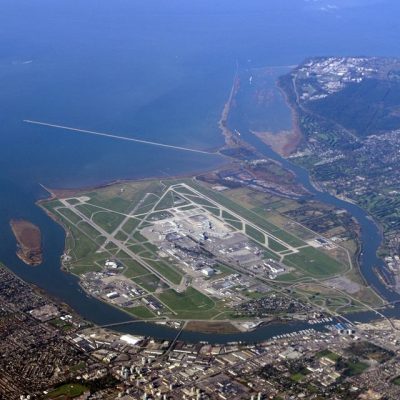 Nav Canada's staffing issues have resulted in an unprecedented long-term closure at Vancouver International Airport.
According to a NOTAM posted on Wednesday, VFR arrivals, except seaplanes and helicopters,  will be banned from YVR from 6 a.m. to 8 a.m. daily until Sept. 1.
The NOTAM says the closure is the result of "reduced system capacity and anticipated TFC demands" at the airport through the rest of the summer vacation period.
Controllers are taking holidays and there aren't enough to replace them for full service operations.
Denying VFR arrivals happens periodically at big airports across Canada but the duration of this closure is unusual.
Our earlier story didn't convert the Zulu times in the NOTAM to Pacific time.
PDF of NOTAM below:
Nav Canada Restrictions