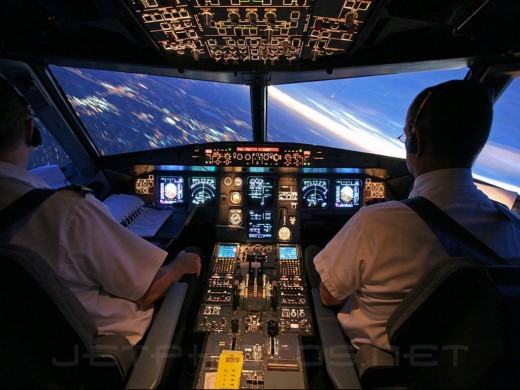 WestJet says it's addressing concerns raised by its pilots about fatigue.
The airline conducted focus groups with nine different pilot groups, totalling 94 pilots based at Toronto, Calgary and Vancouver in response to a unionization drive among its pilots last year. The result showed a common thread of frustration over long hours at the yoke.
"Participants were passionate and overwhelmingly negative with regards to increasingly difficult schedules and related fatigue issues," the report, obtained by CTV News is quoted as saying.
The network, which obtained the report exclusively, said pilots were worried about the effect of fatigue on their performance and urged the airline to hire more pilots to reduce the workload.
"Fatigue is not a free fix. They know how to fix it, but it's all about cost. And they don't want to spend the money," it quoted one of the pilots as saying.
WestJet issued a statement saying it's already acting on the complaints.
"A significant amount of work had already been done prior to these focus groups, and several changes have been implemented since, with more to come," a spokesperson told CTV in an email.
"It is also important to note that all of our pilots are scheduled not only within regulatory requirements laid out by Transport Canada, but in accordance with our pilot agreements and, most importantly, through changes implemented in accordance with our fatigue risk management system."
Current Transport Canada rules allow for a maximum of 14 duty hours per day for pilots. New rules that would bring Canada in line with ICAO standards have been tabled but were put on hold by the former Conservative government pending last November's election.
There has been no announcement that the regulations are advancing under the Liberals so far.