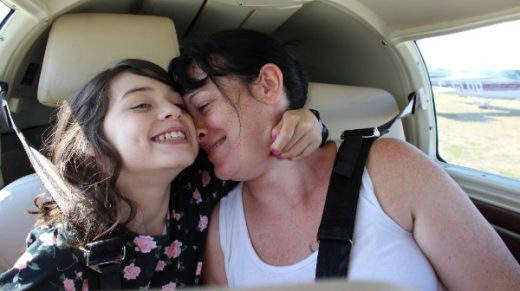 On Nov. 8, Hope Air will celebrate 30 years of helping medical patients in small and isolated communities get the care they need by organizing flights for them.
"Countless people have had a hand in Hope Air's success over the years," said Executive Director Doug Keller-Hobson. "30 Years of HOPE will celebrate the contributions of those who have given their time, talent, and resources to making sure that healthcare is accessible to all Canadians, no matter where they live or how much money they make.
On November 8th, 1986, the first Hope Air flight took off from New Brunswick, carrying a young girl to cancer treatment in Toronto.  Since that first flight, Hope Air has flown thousands of people to medical care, each with their own unique stories.