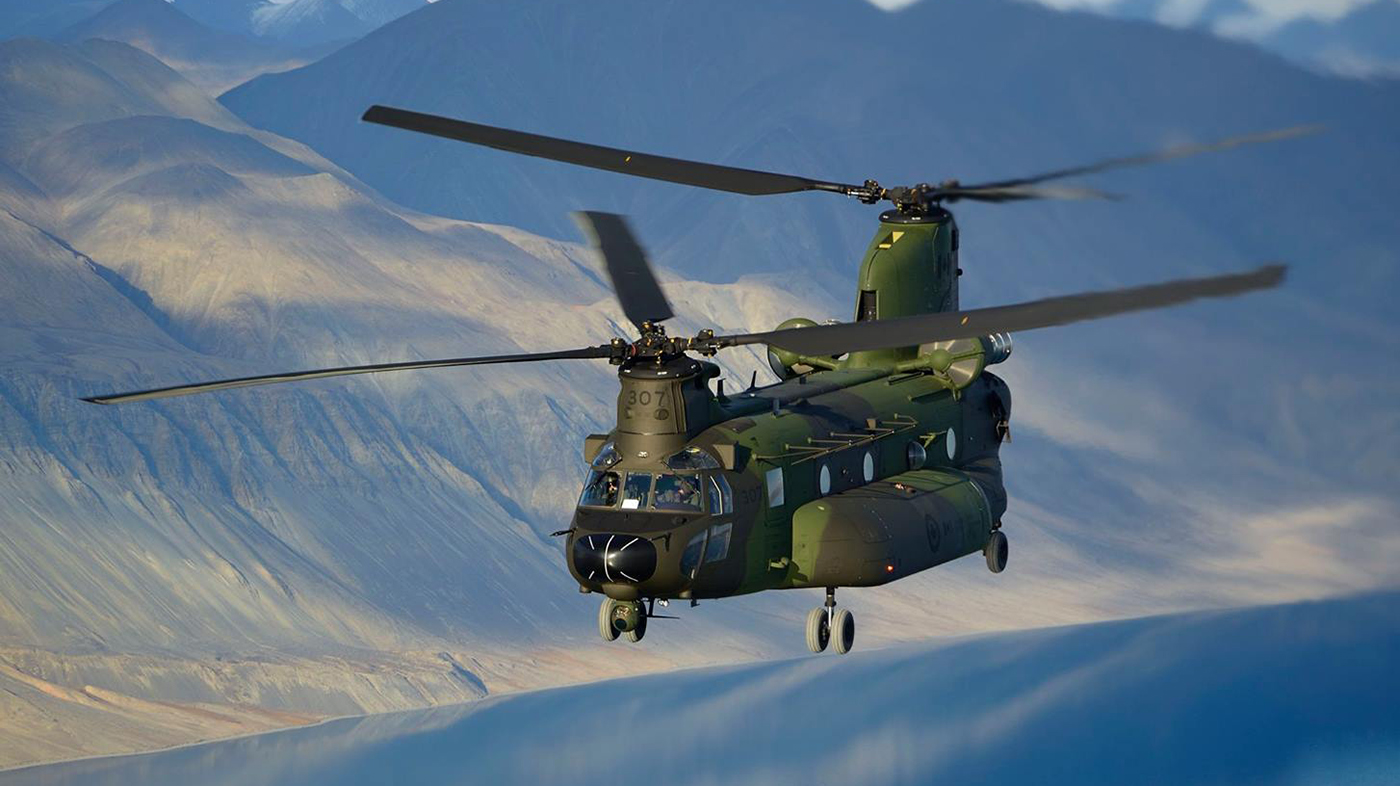 The accident, in which an RCAF CH-147F Boeing Chinook helicopter crashed into the Ottawa River during a nighttime training mission, took the lives of the two pilots on the night of June 20 of this year. Two others on board the twin-rotor aircraft, both flight engineers, escaped with only minor injuries.
Although not much information is new, the investigators did confirm on Tuesday, Aug. 29 that after completing a circuit with final approach and takeoff components in one designated area, the helicopter flew to a different, more confined area located about 4 km NNE of Garrison Petawawa. The Chinook cleared the tree line on the river's west shore then descended to what the military describes as 'tactical altitudes', which was part of the mission profile. The Chinook then struck the water at high speed while in a descending left turn. Impact occurred at 10 minutes past midnight (EDT).
The investigation continues, focusing on human, environmental and technical factors.