With the mass evacuations from Yellowknife and other communities in the face of advancing wildfires, Canada's major airlines, including Air Canada and WestJet, laid on extra flights, although they were proving insufficient to meet the demand as not everyone was able to drive out. The RCAF was subsequently tasked with aiding in the Herculean effort.
"An RCAF CC-130H Hercules flew 25 persons from Hay River, Northwest Territories, to Fort McMurray, Alberta, and a second CC-130H Hercules flew 75 persons from Fort Smith, Northwest Territories, to Fort McMurray as well," a news release from the military said. The Hercules proved more suitable for passengers with mobility issues given the rear-facing loading ramp.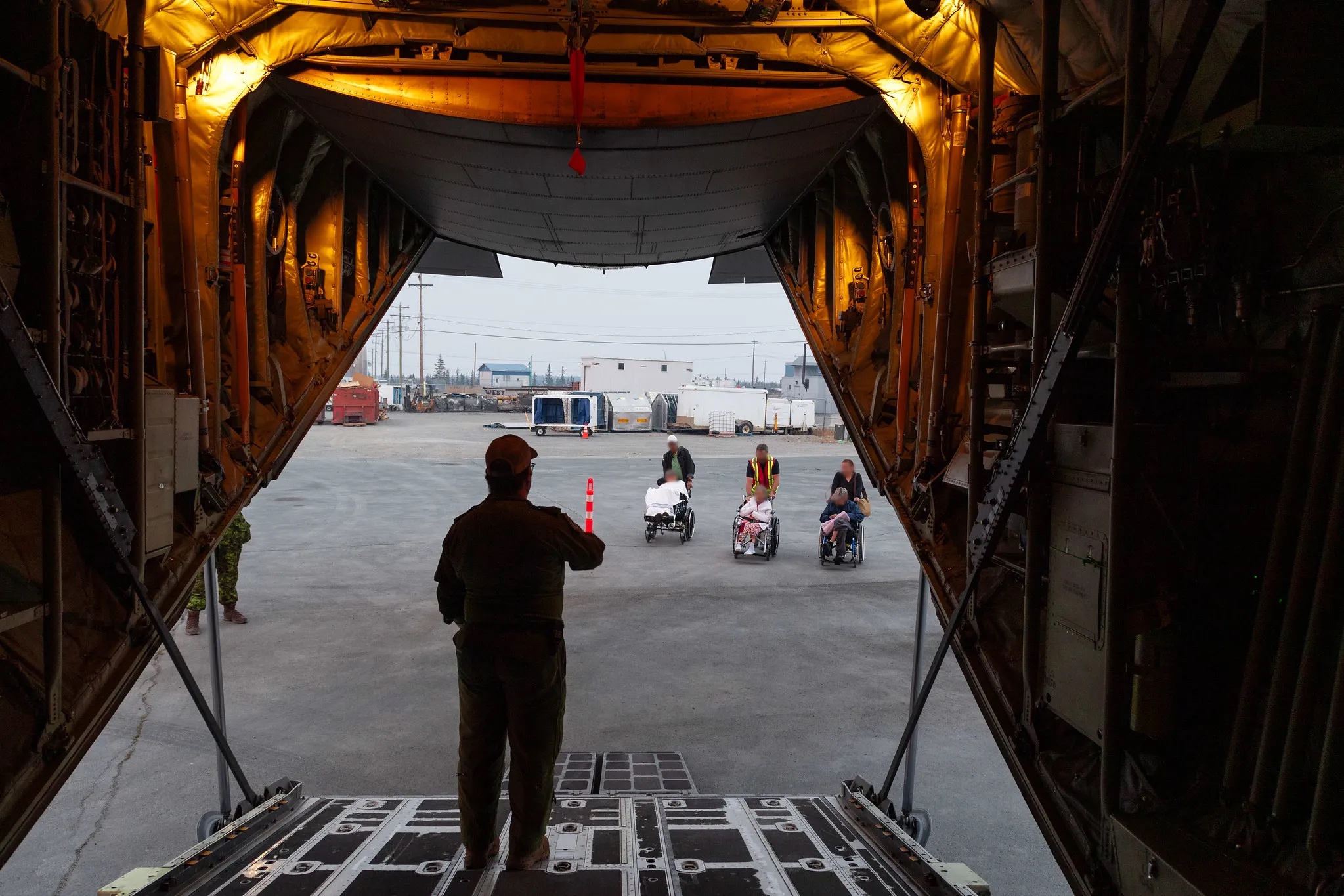 CC-150 Polaris aircraft were deployed to transport soldiers from the Quebec-based 2e Battalion of the Royal 22e Régiment, better known to many as the Van Doos, to Yellowknife. The soldiers aided in front-line fire suppression efforts.
CH-146 Griffon helicopters were also used in the effort. All RCAF aircraft that were deployed served to transport military personnel, evacuees and supplies.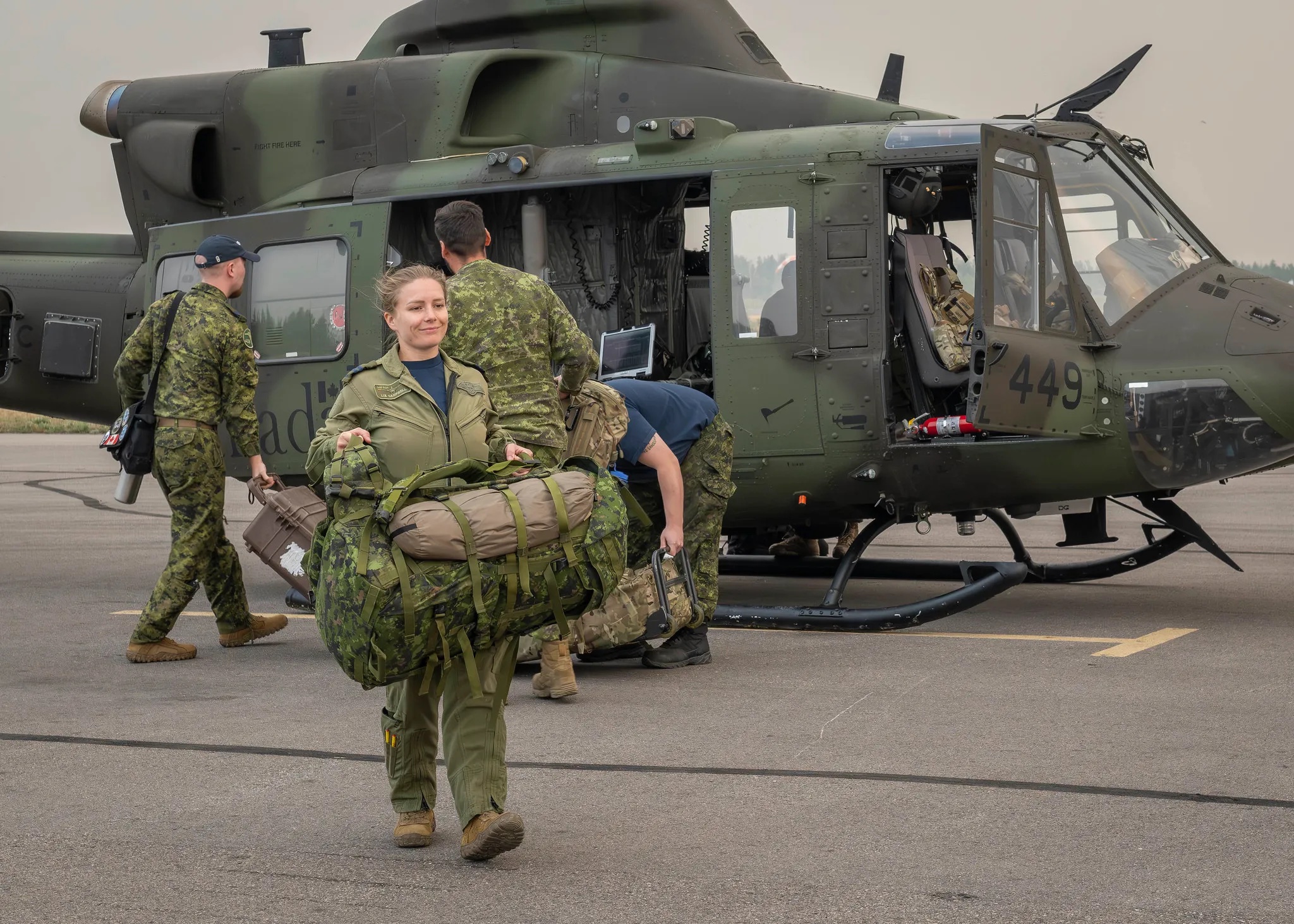 The Canadian Armed Forces names all efforts that respond to disasters in Canada as Operation Litmus.