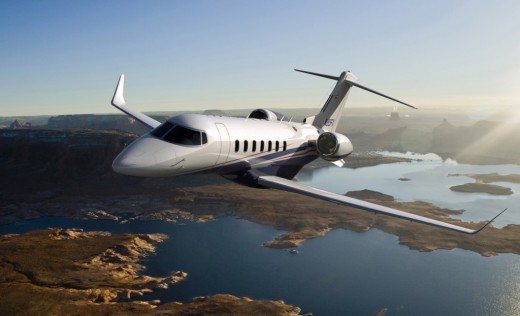 Bombardier's state-of-the-art Learjet 85 business jet is the latest casualty of the planemaker's financial problems.
The company officially cancelled the mostly-composite mid-sized jet program last week before it got a $1 billion cash injection from the Quebec government. Bombardier had already "paused" the development of the aircraft as it grappled with a cash crunch related to its CSeries airliner project.
Introduced at the National Business Aviation Association convention in 2008, the Learjet 85 was touted as a state-of-the-art fly-by-wire aircraft with a longer range and greater speed than other aircraft of its size.
Although there haven't been any composite competitors, other manufacturers have made it to market with equivalent aircraft as the Lear 85 suffered delays. Consequently, the market for the aircraft diminished and the financial case disappeared.
The abandonment of the program has revived speculation that Bombardier will sell its Learjet unit, likely to Textron, which builds Citation jets and King Air turboprops.