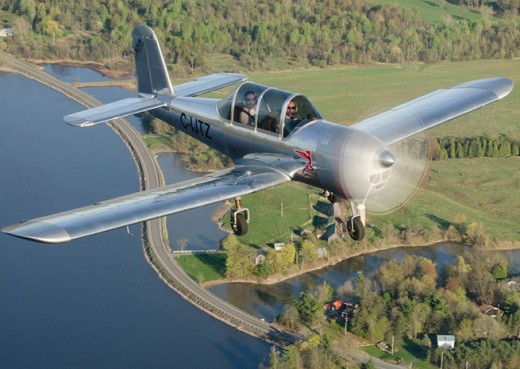 Montreal aircraft designer Thierry Zibi says he's fire saling the assets of his SAM Aircraft to fund another venture.
The tenacious entrepreneur, who abandoned his successful corporate life in France, to live his dream as an aircraft designer in Quebec, got his retro-looking advanced ultralight approved four years ago, but sales were slow in the downturn.
The prototype, all the tooling, parts and intellectual property are available for $100,000. Zibi says the aircraft alone is worth $120,000.
As a start-up, it would take about $300,000 to get the aircraft into production, according to Zibi's estimate. An established manufacturer could do it for less, he says.
Canadian Aviator flew the aircraft a couple of years ago and it had docile flight characteristics with nicely balanced controls and more solid feel than a lot of aircraft of its size.
SAM claimed the aircraft was spin proof, too.