Lightning struck and severely damaged the tail rotor assembly of a Helijet Sikorsky S-76 helicopter midway between Vancouver and Victoria on Tuesday.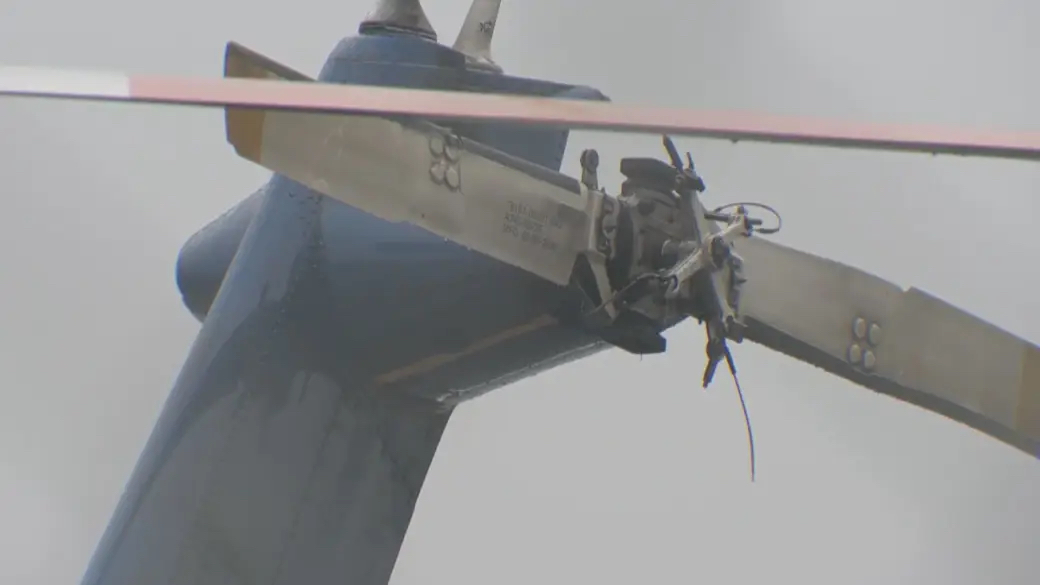 The aircraft was cruising in IMC at around 4,000 feet ASL when lightning stuck, blowing away two of the Sikorski's four tail rotor blades and also causing damage to the leading edge of the stabilizer.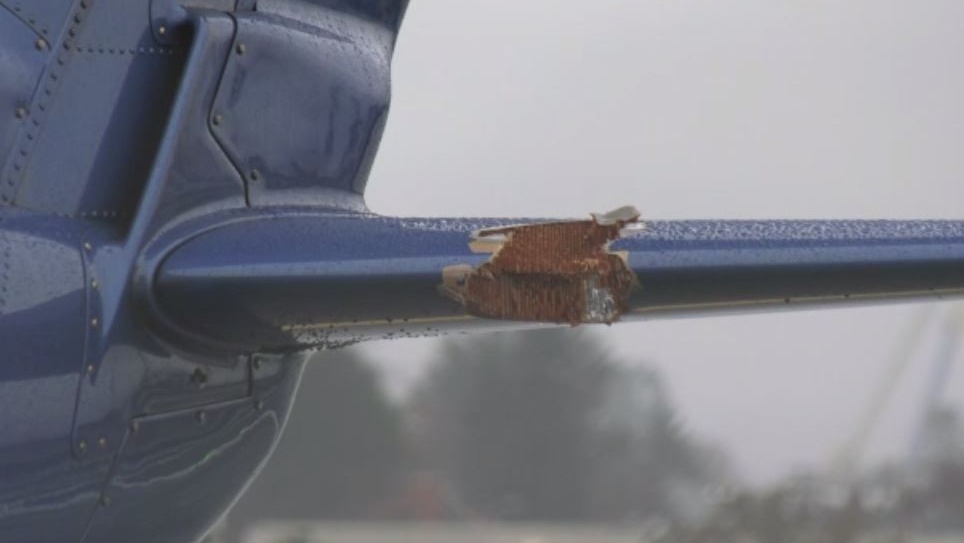 The S-76, piloted by two and carrying 12 passengers, was on a regularly scheduled flight between the harbours of the two West Coast cities when the incident occurred. The flight departed Vancouver's harbourfront heliport at 09:11 PT.
"About 20 minutes later, at about 4,000 feet above sea level, on a typical flight path that we take, the crew noted and reported that they heard a very loud bang and simultaneously a white, bright light," Helijet CEO Danny Sitnam told reporters. He added that the whole cockpit, including the pilots' instrumentation, went black.
With the autopilot inoperative, the pilots lowered the aircraft to below the cloud base, which was reportedly at around 2,000 feet ASL, and continued to their destination.
"I think they really did a fabulous job and relied on that training and were able to safely bring everybody to their destination," said Rick Hill, Helijet's vice-president.
Helijet operates 12 flights per day between the two cities according to its Fall and Winter schedule. The company also provides air ambulance services to the British Columbia government under contract.