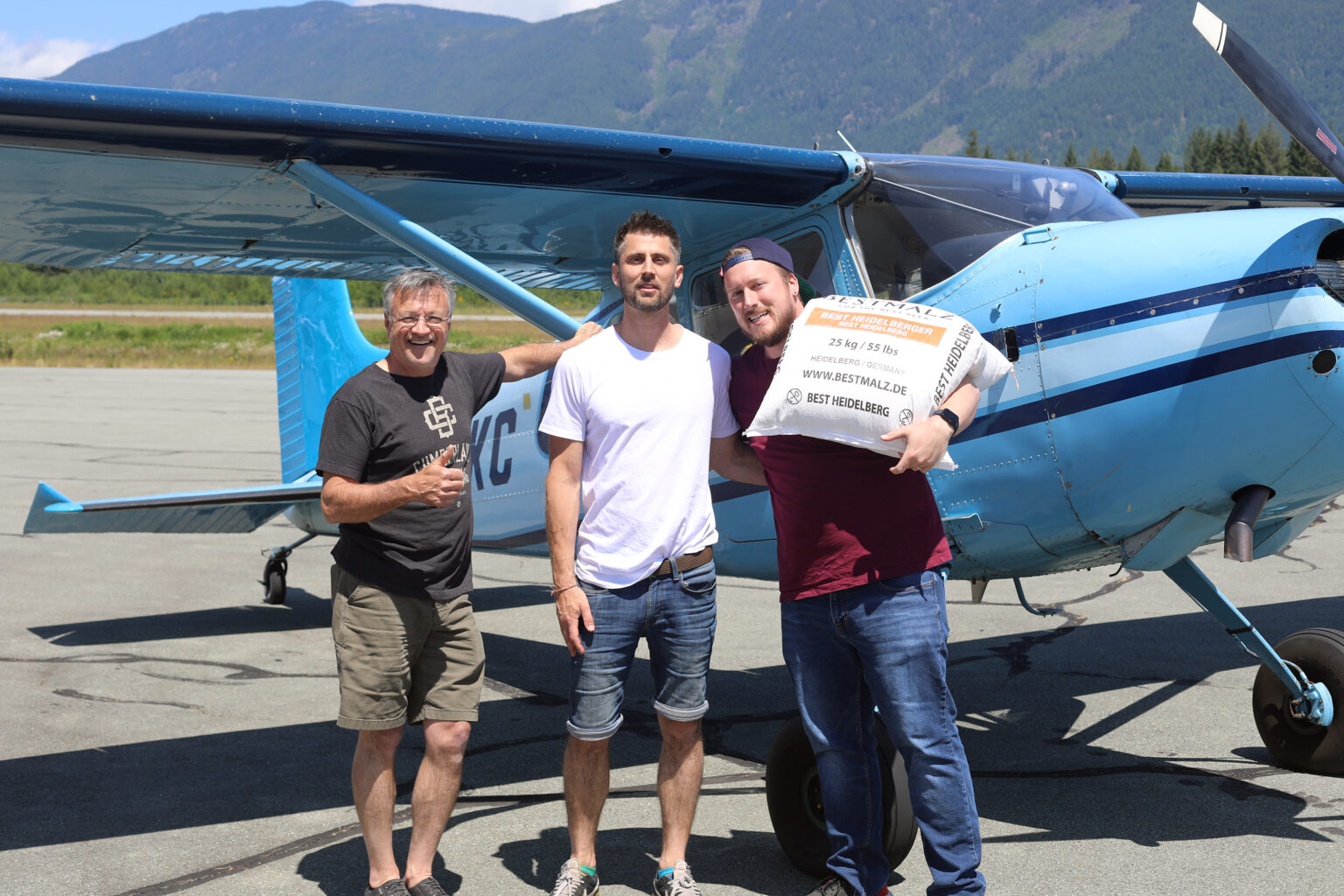 In another example of general aviation coming to the aid of those stranded by catastrophic events, a craft brewery owner near Comox on Vancouver Island threw eight sacks of malt into a Cessna and flew them to Port Alberni.
Port Alberni, along with Tofino and Ucluelet, have been cut off from the rest of the island by the closure of Highway 4 since June 6 due to wildfires. After supplies of malt began running low, Twin City Brewing owner and brew master Aaron Colyn tweeted his predicament.
"We weren't fully stocked up, but we had a week left [of malt] when this all happened," said Colyn in an interview with the internet news site MyComoxValleyNow.com. "We realized that we could brew a couple more times and then we were going to be in trouble. So, we put something out on social media that said that was the case."
That's when Darren Adam, the co-owner and general manager of competitor Cumberland Brewing Company, located near Comox, learned of Colyn's situation.
"I texted him immediately and said, 'How much do you need and when do you need it?' and he said 'How?'," Adam told MyComoxValleyNow.com. "I said 'I'll throw it in the plane if you don't need too much.' The next day I threw eight bags of grain in, and we flew over to [Port] Alberni."
The highway is forecast to remain closed for another week and the malt that was delivered to Twin City Brewing will allow locals to continue enjoying their home-town brew.