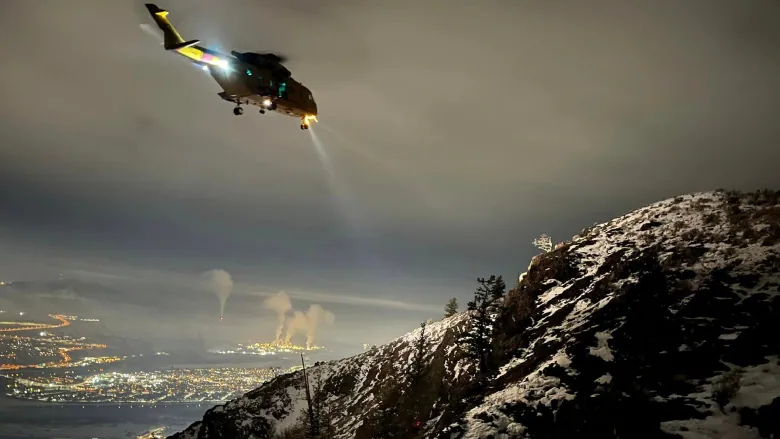 Thirty-five-year-old Simon Hergott was arrested by the RCMP for interfering last week with the rescue of a downed paraglider pilot on Mount Paul, located at the northern edge of Kamloops, British Columbia.
The paraglider pilot, reportedly from Switzerland, had crashed but was able to alert authorities of his predicament. Kamloops Search and Rescue mobilized a team and proceeded up the mountain. Hergott, described as a paragliding enthusiast, was also alerted to the accident and made his way to the peak prior to the SAR team's arrival and was able to see where the paraglider had landed.
After exchanging some words with the downed pilot, Hergott headed back down the mountain and encountered the SAR team working its way up. Hergott then told them what he thought was the best way to reach the crash site. Encountering resistance to his suggestions from the SAR lead member, Hergott reportedly became verbally abusive, then headed down the mountain where he was met by the RCMP and arrested. He was later released pending an investigation.
In the meantime, due to difficulty in safely reaching the crash site and the pending nightfall, Kamloops SAR decided to call in assistance from the RCAF and a Cormorant SAR helicopter was dispatched to the site from CFB Comox on Vancouver Island. A successful long-line extraction was performed. No word yet on the pilot's injuries.