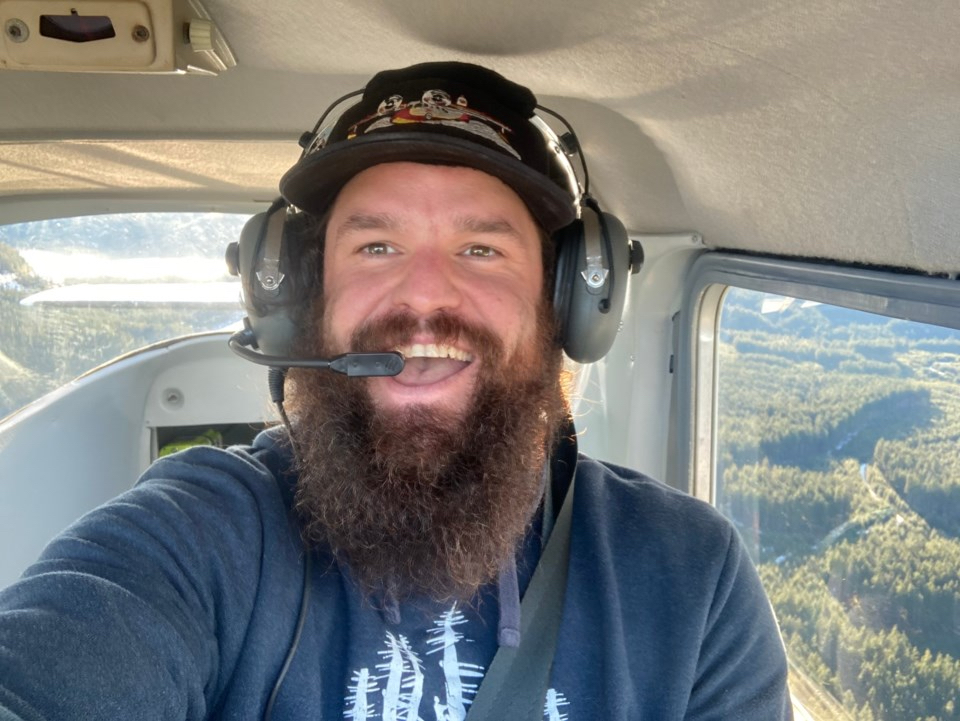 The wreckage of a Cessna Float plane that crashed on Wednesday afternoon in Strachan Bay, on the British Columbia mainland about 28 nm north of Port Hardy, Vancouver Island, was found Friday by the RCMP's West Coast Marine Services dive team. Of the pilot and two passengers, none survived.
The commercial flight was operated by Cab Air of Coal Harbour, a settlement about 8 nm southwest of Port Hardy, the town where pilot Patrick Lehman was born and raised. He was flying two workers home from a logging camp.
First on the scene was an RCAF SAR Cormorant, the crew of which spotted debris and an oil slick, which provided a precise location which the RCMP divers were able to use in their search.
"I can't say much," Air Cab president Joel Eilertson said when asked by Victoria's Times-Colonist newspaper for a comment. "We don't know what happened yet." A TSB team has been deployed.