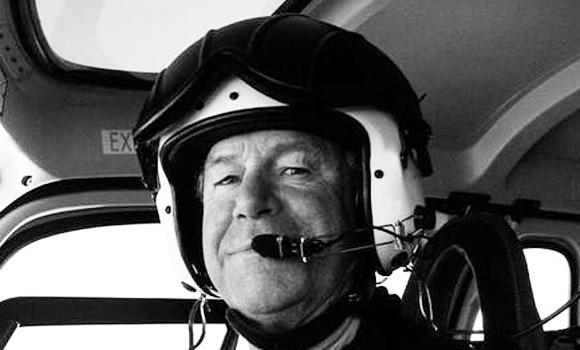 A well-known Manitoba helicopter pilot who divided his work time between Canada's North and Antarctica was killed in an accident on the ground earlier this week.
David Wood, 62, died after he fell into a crevasse near Australia's Davis Research Station.
Wood had just delivered fuel in a sling to a remote ice shelf and had gotten out of the helicopter to release the load when he fell. He was working for the Australian government's environment department.
In the summer, he fought fires and flew charters for Fireweed Helicopters in Whitehorse. He is survived by a wife and children in Winnipeg Beach and he also has grown children in Australia.
Wood fell to the bottom of a 20-metre crevasse and the other pilot on the fuel delivery wasn't able to reach him. He had to fly 45 minutes to get help and by the time they reached him he had lain in the crevasse for three hours. He made it to the medical facility at the research station alive but died later.
Wood had never had a flight-related accident in 30 years of flying.