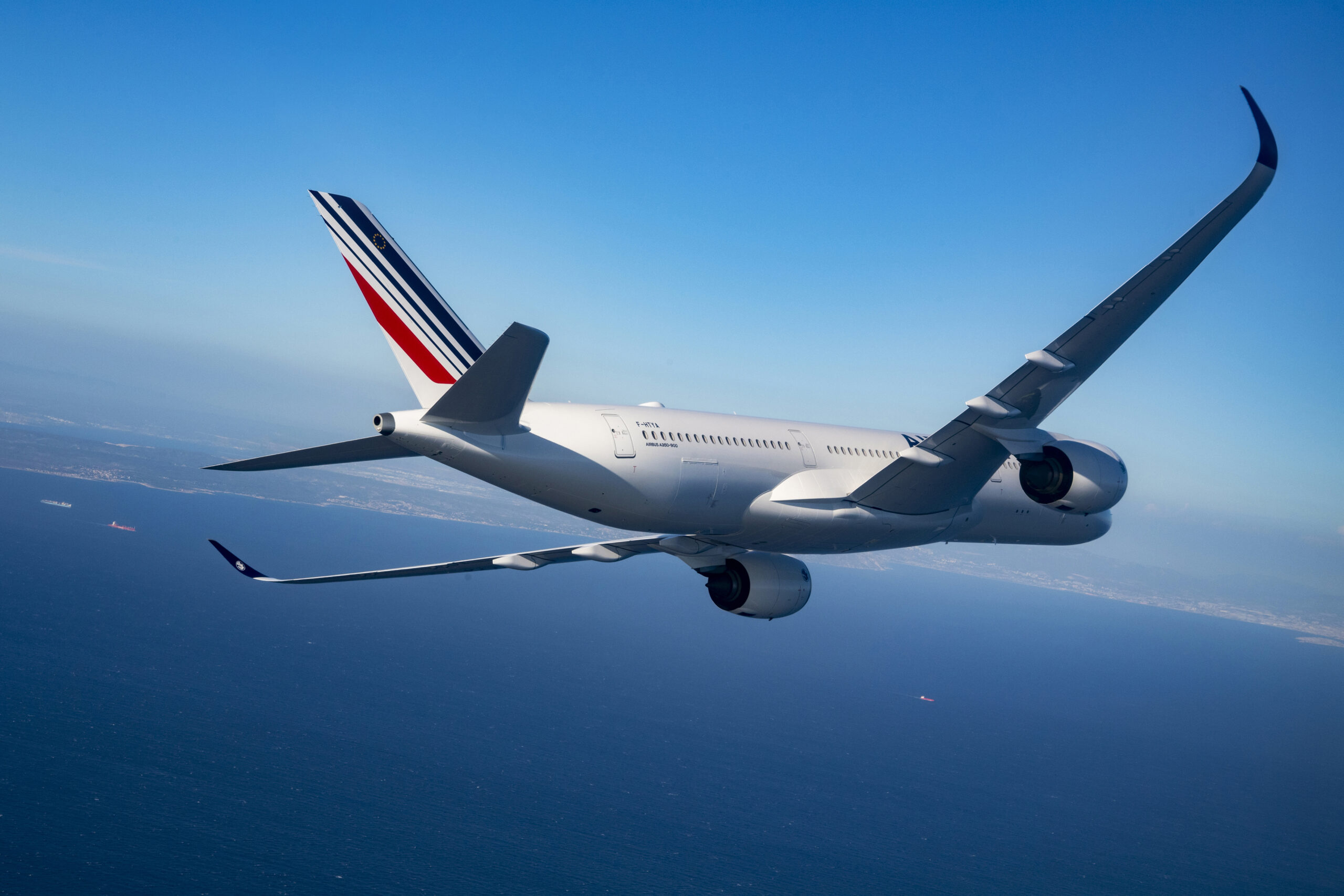 The first long-haul flight using Sustainable Aviation Fuel (SAF) made in France landed at Montreal-Trudeau airport on Wednesday, May 18. Air France's flight AF342 left Paris-Charles de Gaulle with SAF made in France by that country's oil and gas giant Total SE. The aircraft used was an Airbus A350.
Total produced the SAF from used cooking oil at its French plants without using any virgin plant-based oil. It was then mixed with regular jet fuel to create a 16 percent blend. That qualifies for the fuel to be considered SAF, having been certified as so by the International Sustainability & Carbon Certification System, an independent authority.
No modifications were made to either the aircraft or its engines to enable it to run on SAF. The Montreal flight is estimated to have reduced CO2 emissions by 20 tonnes.
"Sustainable fuels are a major lever for achieving our objectives of decarbonizing the aviation sector, and Airbus supports all initiatives that contribute to their development and use on commercial flights," said Airbus CEO Guillaume Faury.