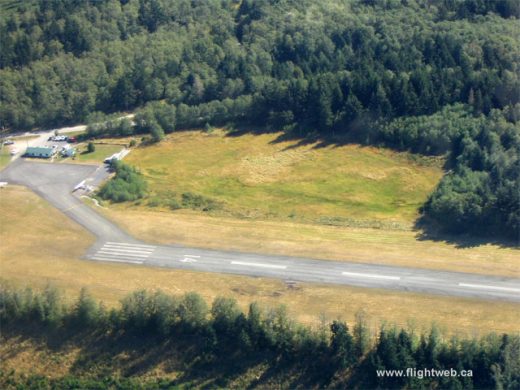 Some isolated B.C. communities say they're stuck in the middle of a bureaucratic tussle between Transport Canada and Helijet Airways that is threatening the health of their residents.
Residents of Texada Island, west of Powell River, can't be evacuated by air after dark because the Gillies Bay Airport has not been certified for night landings by TC.
That determination was made in 2015, five years after night service was approved using temporary landing lights that were deployed by the local fire department.
A near-crash at Tofino's airport, using a similar system, in late 2015 hardened TC's resolve and Texada residents have been without access to night-time air evacuation since.
"It has a lot of people concerned," said Texada Health Services Society president Rob McWilliam. "Obviously, you never plan on being seriously ill, but if you are it's nice to know there's a system to provide support. Right now, that's inadequate."
A consultant has been hired to design a TC-certified night landing system and it will be submitted to the government soon.