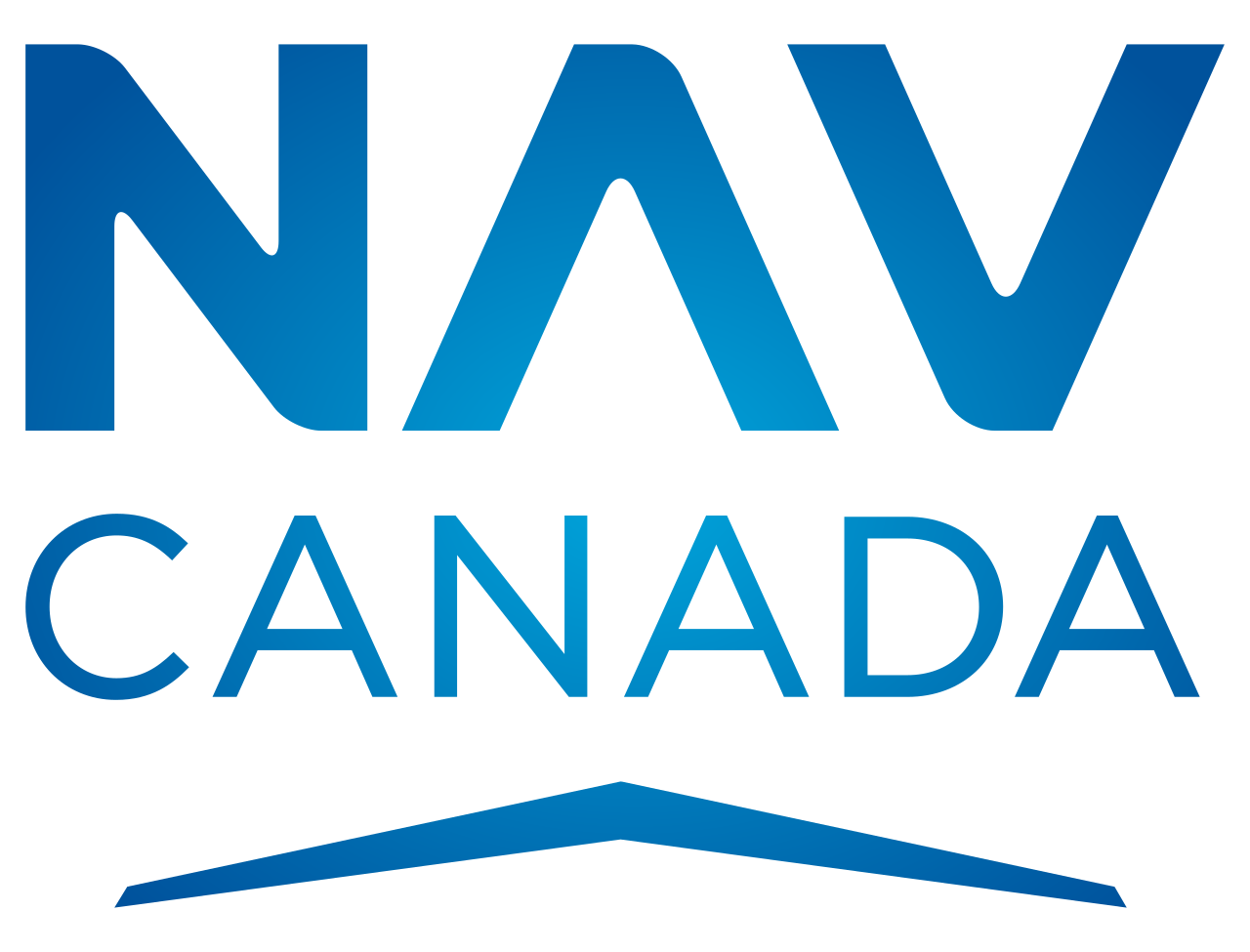 A senior Nav Canada official says the closure of seven air traffic control towers at smaller airports across the country is not a foregone conclusion and any decisions will be based on safety alone. Heather McGonigal, Nav Canada's assistant vice president of stakeholder relations and communications, said in an op-ed in the Regina Leader-Post that a study of air traffic services at each of the seven airports is part of the company's normal process of assessing service levels based on traffic and other safety considerations. "The study outcomes are not predetermined," McGonigal wrote. "Recommendations are only made following stakeholder consultations and a thorough, safety-focused assessment. The study outcome must receive concurrence from our safety regulator Transport Canada." 
The studies were announced late last year but last week Nav Canada issued mandatory letters to staff at the affected facilities (Regina, St-Jean, Que., Windsor, Sault Ste. Marie, Fort McMurray, Prince George and Whitehorse),  that their jobs might be affected by decisions resulting from the study. If tower services are terminated it's likely that Regina would become a flight service station and at least some of the controllers would be offered jobs as flight service specialists. Nav Canada has been financially crippled by the reduction in traffic from the pandemic but McGonigal insists money isn't behind the studies. "The purpose of an aeronautical study is to evaluate what level of service is appropriate," she wrote. "In addition to traffic levels, the study examines the traffic mix and distribution throughout the day, weather, airport and airspace configuration, surface activity, and capacity considerations." That would seem to contradict notices sent to tower employees in Windsor which said "it is our intention to take the necessary steps to close the Windsor Tower" regardless of the study outcome according to the Windsor Star.
Meanwhile, Nav Canada is under political pressure since it was revealed that the service changes were being discussed at the same time Nav Canada paid more than $7 million in executive bonuses at the end of the year. Windsor MP Irek Kusmierczyk called the bonuses "outrageous." Kusmierczyk has been pressuring his senior Liberal colleagues to keep the tower open. "It's mind boggling that bonuses would be handed out at a time when they're looking to cut hard-working, critical staff in air traffic control," Kusmierczyk said.