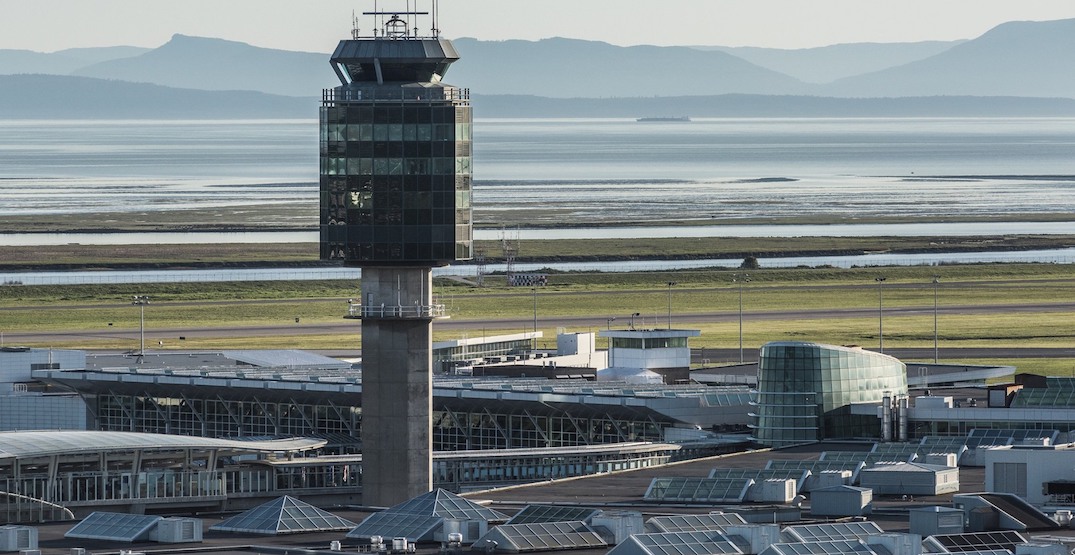 Sunday, June 4 saw Nav Canada implement a Ground Delay Program (GDP) that required aircraft on IFR flight plans to Vancouver airport to remain on the ground at their point of origin as the air traffic controllers were unable to handle all incoming traffic. Flights already in the air were subject to 'flow management' procedures.
Social media accounts lit up as frustrated passengers found themselves stuck in planes unable to depart from airports such as Calgary.
"Ground Delay Programs are used to safely regulate the flow of air traffic to a specific airport when arrival and departure demand exceeds capacity for a period of time," Nav Canada said in a statement. The air navigation service provider added that the GDP was implemented to "…address system capacity constraints due to unplanned absences."
Numerous flights into Vancouver were delayed with the situation returning to normal late in the day.
"The operational issues with air traffic flow from earlier today has been resolved at YVR. [A] few arriving flights may still be impacted as the situation clears up. Please check the status of your flight with your airline for latest information," said the airport operating authority in a tweet.