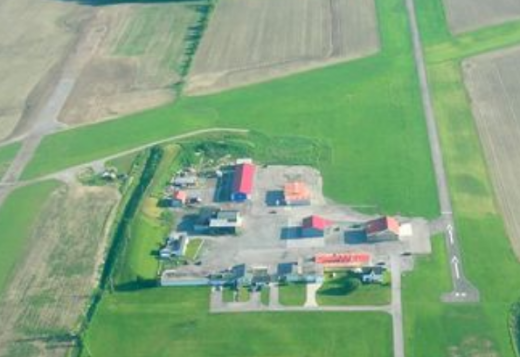 Hamilton Police say an aircraft clipped a car near Stoney Creek Airport last Sunday.
Staff Sgt. Gary Heron said the car was traveling Highland Rd. at the south end of the airport.
"The landing gear came in contact with a mobile motor vehicle," said Heron.
There were no injuries and Heron couldn't say what phase of flight the aircraft was in and wouldn't offer any more details.
The Transportation Safety Board will look into the mishap but it's not sending anyone to investigate. It will wait for "information from the pilot" according to the Hamilton Spectator.
No one was hurt and the aircraft landed safely and the extent of damage wasn't discussed by police.