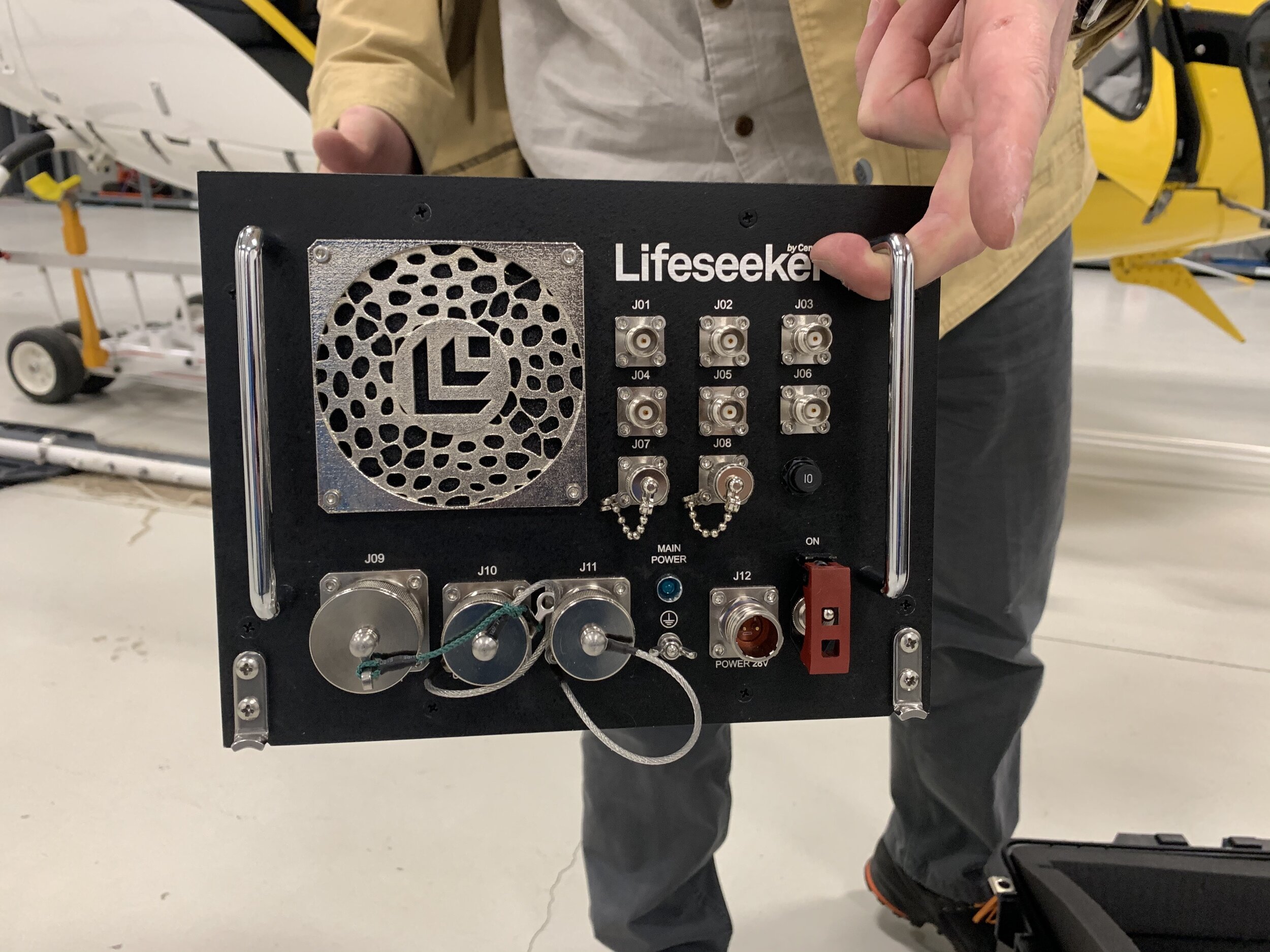 The Search and Rescue (SAR) service of the RCAF is now able to use cellphone signals to geolocate people in distress. This comes after the acquisition of eight 'Lifeseeker' units supplied by Spanish company Centum.
The cellphone need not be within any signal coverage area – it only needs to be turned on to be located. The Lifeseeker unit can also be used to communicate directly with the cellphone user – again, regardless of whether the cellphone is connected to a network or not. This makes the system ideal for use in Canada's vast backcountry.
"This…speaks of the high level of confidence the Royal Canadian Air Force has in Lifeseeker," said Centum CEO Héctor Estévez in a press release. "The reason is because Lifeseeker makes it very simple to locate someone's cellphone to within a few metres, meaning the SAR team's job is much easier."
The RCAF is one of 25 other SAR organizations now using Lifeseeker systems. Other operators include the Swiss air force, the Norwegian government's SAR organization and Italy's Vigili del Fuoco.
The units will be placed aboard RCAF CC-130H Hercules and CC-295 Kingfisher airplanes as well as aboard CH-149 Cormorant helicopters. It can be used in all weather conditions and in all terrains. Added Estévez, "Recently, for example, Lifeseeker was used to find a man buried in an avalanche in the Alps in just a matter of minutes."