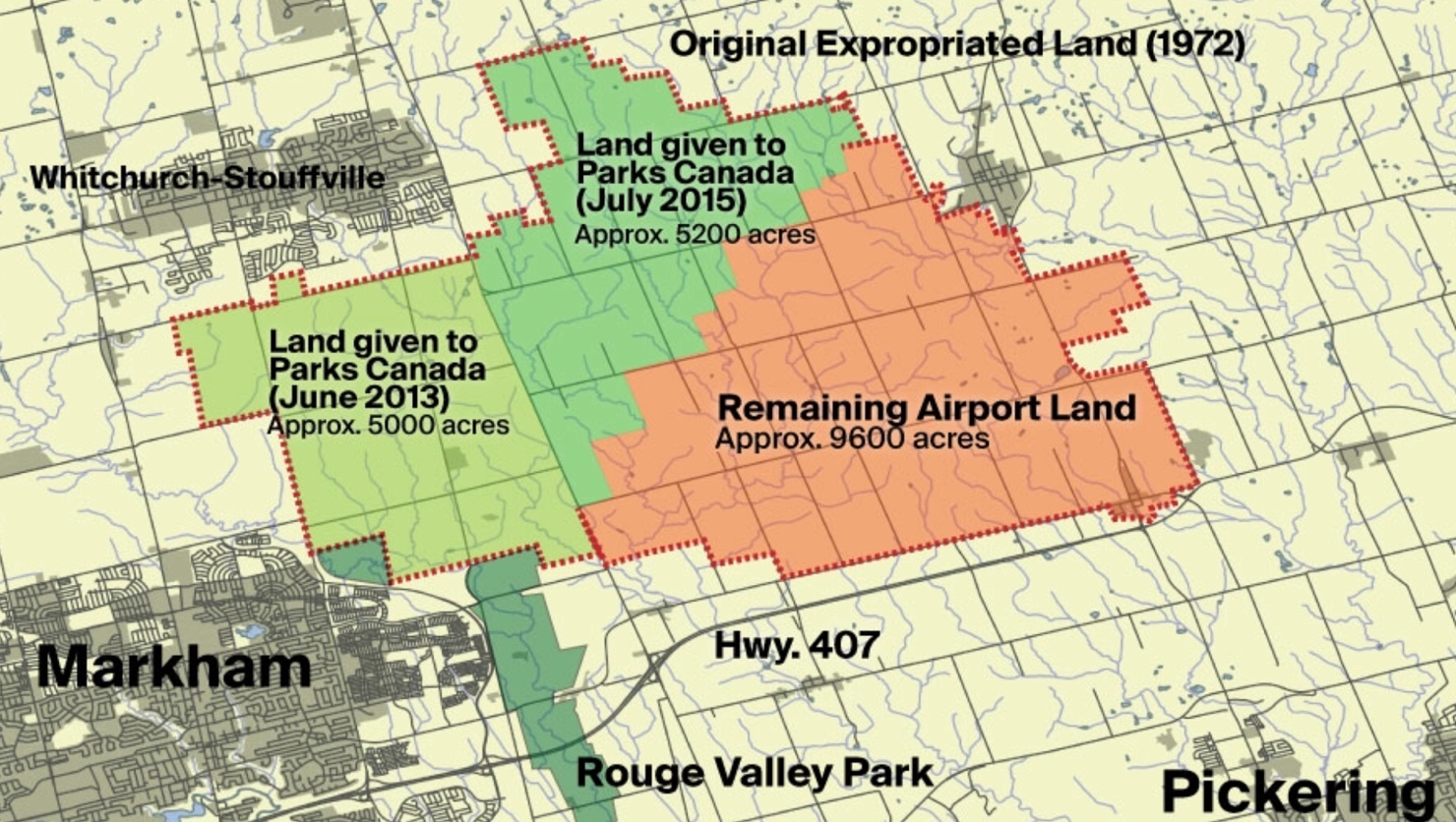 On Tuesday of this week (Apr. 18), Transport Minister Omar Alghabra announced that his department has issued a Request for Proposals (RFP) that seeks to identify qualified aviation consultants who can advise the department on the need for more airport capacity in Southern Ontario.
"As we continue to support the recovery of the air sector, there is a need to study and understand the potential impacts of a growing population on existing airport infrastructure," said Alghabra in a press release.
TC pledges to engage with community stakeholders and identifies the provincial and municipal governments as well as Indigenous communities during the process. The press release states that there is no plan in the near future to build an airport on the Pickering Lands and that, as a result of the proposed study, may well decide that no airport is required in the near or long term on the Lands.
"Today is the beginning of a process to analyze the future of the Southern Ontario airport system," added Alghabra. "This work will also bring us closer to making a final decision on the Pickering Lands."