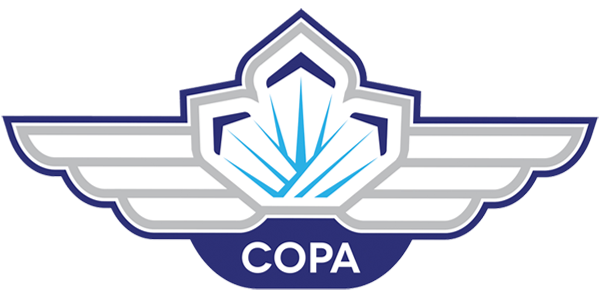 Bill Blair, the Minister of Emergency Preparedness, announced this week that the federal government will fund the Canadian Owners and Pilots Association (COPA) to the tune of $558,903 for a three-year project that aims to enhance pilot training through the establishment of a COPA Flight Academy.
The academy will be designed to provide online safety and search and rescue training for recreational pilots in Canada. The project will be available in both official languages.
"Through funding this important project, the Government of Canada is helping provide recreational pilots with essential tools for their safety and will help lead to safer conditions for aviators across Canada," said Blair in a press release.
The investment, which comes from the ministry's $7.6 million Search and Rescue New Initiatives Fund, will be directed to COPA's Flight Safety Foundation, a registered charity.
"For the first time in Canadian history, every pilot in Canada will have equal access to quality safety training that helps prevent the need to be rescued," said COPA's interim CEO Jim Ferrier. "COPA's new online learning centre for aviation enthusiasts will play an important role in mitigating the inherent risks associated with flying by highlighting key safety considerations for pilots on an ongoing basis."