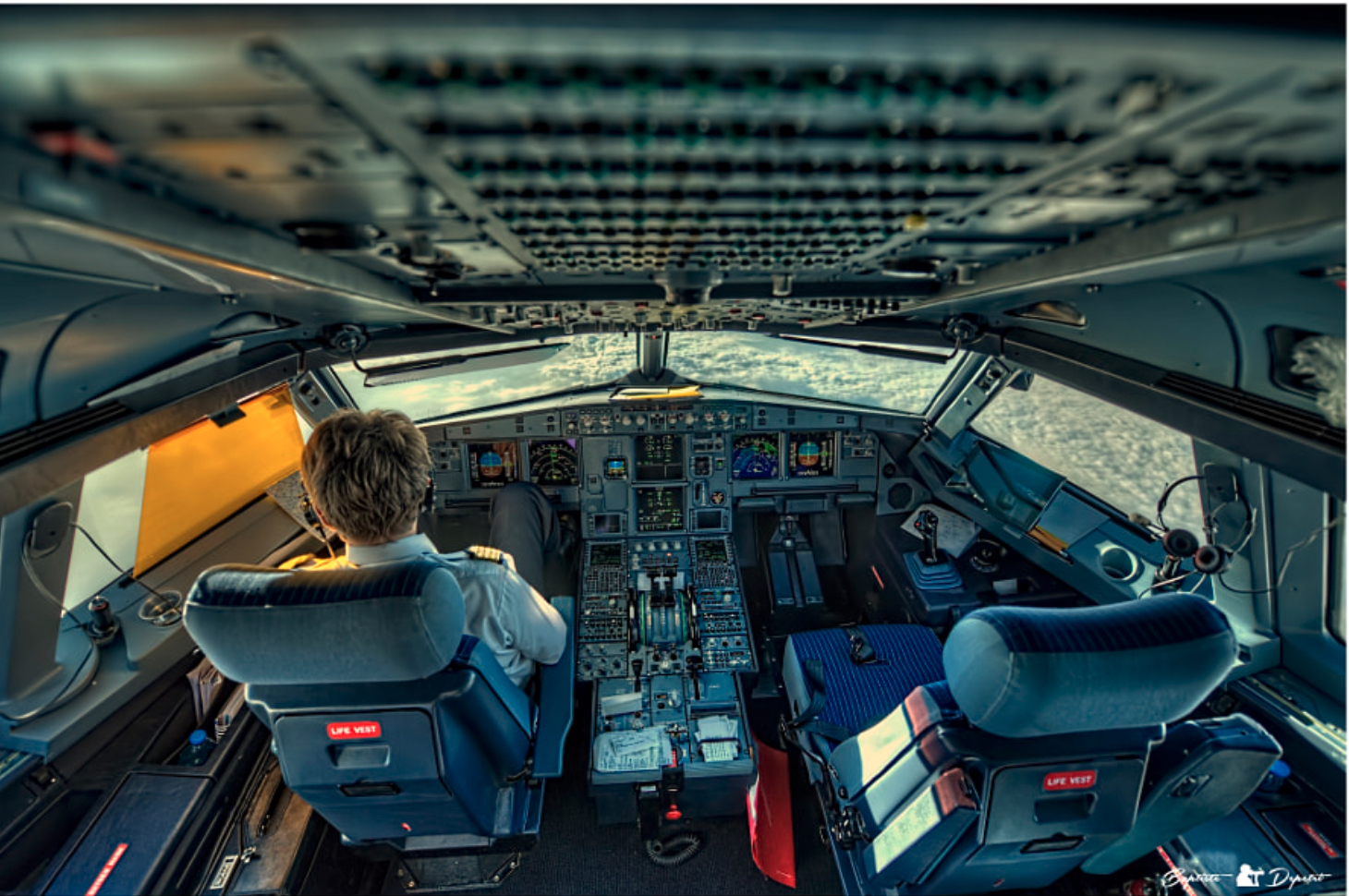 According to reports from Forbes magazine, ICAO, the United Nations body charged with standardizing international flight rules, is under pressure from some quarters to address the pilot shortage by allowing single-pilot cockpits in airliners. They are also citing cost savings.
The European Union Aviation Safety Agency (EASA) is quoted in the article as saying this might happen by 2027.
Qantas Airways captain and president of the Australian & International Pilots Association Tony Lucas remarked in an interview with Bloomberg that, "When things go awry, they go awry fairly quickly. The people pushing for this move are not the same ones who fly these jets every day."
Lucas described a scenario where a single pilot could be overwhelmed very quickly, before another pilot (presumably resting elsewhere in the aircraft) can reach the cockpit. He also cited the issue of junior pilots not being able to learn from more experienced pilots if they aren't always working alongside each other in the cockpit.
In January 2021 EASA said that more autonomous systems would need to be in the cockpit should single-pilot operations be allowed, citing a scenario where a pilot became incapacitated. In such an event, the EASA said, the aircraft would have to be able to self-land.