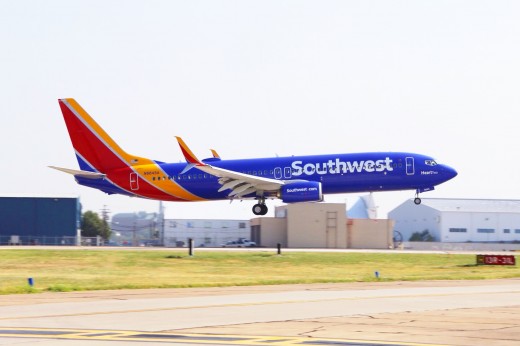 Southwest Airlines has confirmed that it has expansion plans that could include Canada, perhaps by the end of the decade.
"I'd be surprised if we weren't in Canada at least by the end of the decade," CEO Gary Kelly told reporters at a media event to unveil the airline's new livery last week in Dallas. The Globe and Mail attended the event.
Southwest carries more passengers in the U.S. than any other airline but it only recently started to explore international destinations. It now serves a few Caribbean destinations and Mexico City.
The airline served as the model for WestJet and the two airlines almost arranged a codeshare deal about six years ago but it didn't go through. WestJet and Air Canada serve dozens of U.S. airports and Southwest would be formidable competition. It would also likely mean lower fares on the routes Southwest serves.
"Wherever we go we will want to lower fares and stimulate the market to the extent we can," the Globe quoted Kelly as saying.