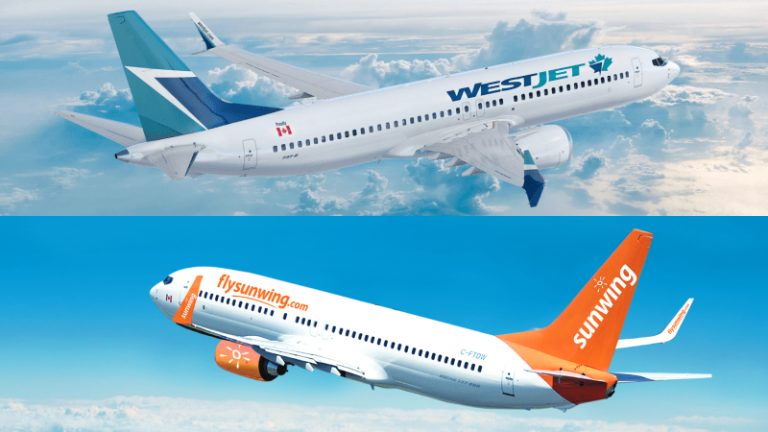 Federal Transport Minister Omar Alghabra announced on Friday (March 10) that, after consultations with the Commissioner of Competition and other interested parties, the federal government has given approval for the acquisition of both Sunwing Airlines and Sunwing Vacations by WestJet Airlines Ltd. The approval comes with "strict terms and conditions" that are "enforceable", according to a press release issued by Alghabra's office.
"Today's decision was not taken lightly, especially in light of everything that happened over the holidays for those who flew with Sunwing," Alghabra was quoted in the press release. "After considering the pros and cons, we have made the decision that will allow Sunwing to continue to provide affordable vacation packages to Canadians, create more good jobs, and protect current jobs. The agreement will also be accompanied by strict terms and conditions to ensure the public interest, including with regard to competition, connectivity and baggage handling."
Among the conditions included in the approval are the obligation to maintain vacations offices in Toronto and Montreal for at least five years, increase net employment in the Toronto office by 20 percent over three years and protect Canadian jobs by gradually ending the seasonal leasing practice that Sunwing has done in the past.
Included in the press release was a statement that the government is working on "significant reforms" of the Air Passenger Protection Regulations to improve passenger rights.