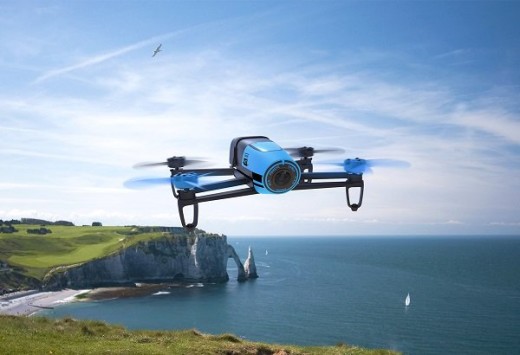 Toronto City Council's executive committee is hoping the city will be able to pick up where Transport Canada has left off in regulating the use of unmanned aerials systems (UAS)
On Tuesday the committee directed staff to come up with a "strategy governing the use of drones in the City of Toronto's outdoor spaces."
Transport Canada issued rules governing the commercial use of UAS lighter than 25 kg. in November but Toronto's rules would be aimed at recreational users.
"The City of Toronto is responsible for an enormous amount of outdoor spaces including road, sidewalks, parks and recreation facilities such as soccer fields, rinks, basketball courts and golf courses," said Coun. James Pasternak in a letter to the committee. "City Council is seeking clarity for the use of drones over City of Toronto outdoor spaces."
Toronto resident Miroslav Glavic told the committee that regulating airspace is out of the city's jurisdiction and that privacy concerns are baseless.
"When you are in public, you have no right to privacy," Glavić said.