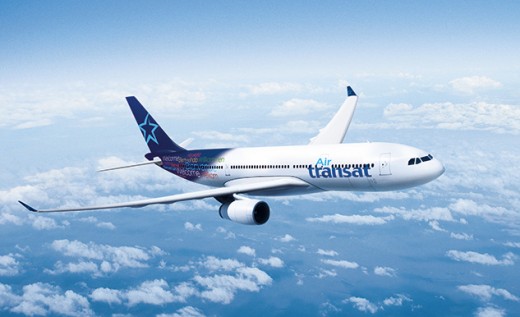 The Air Line Pilots Association and Air Transat reached a tentative five-year contract deal Wednesday.
The deal, which came after months of acrimonious negotiations, ended the threat of a strike, which could have happened as early as next Monday.
The deal has to be ratified by the membership but acceptance is expected. The vote will be held in March. Pilots have been without a contract since last May.
The union represents more than 500 pilots and they voted 97 percent in favour of strike action in a vote earlier this month.
The main sticking point was money. Pilots say they gave concessions when the airline was in financial difficulty and now that it's doing well they expect to share in the profits.
There have been no service disruptions because of the labour issues.