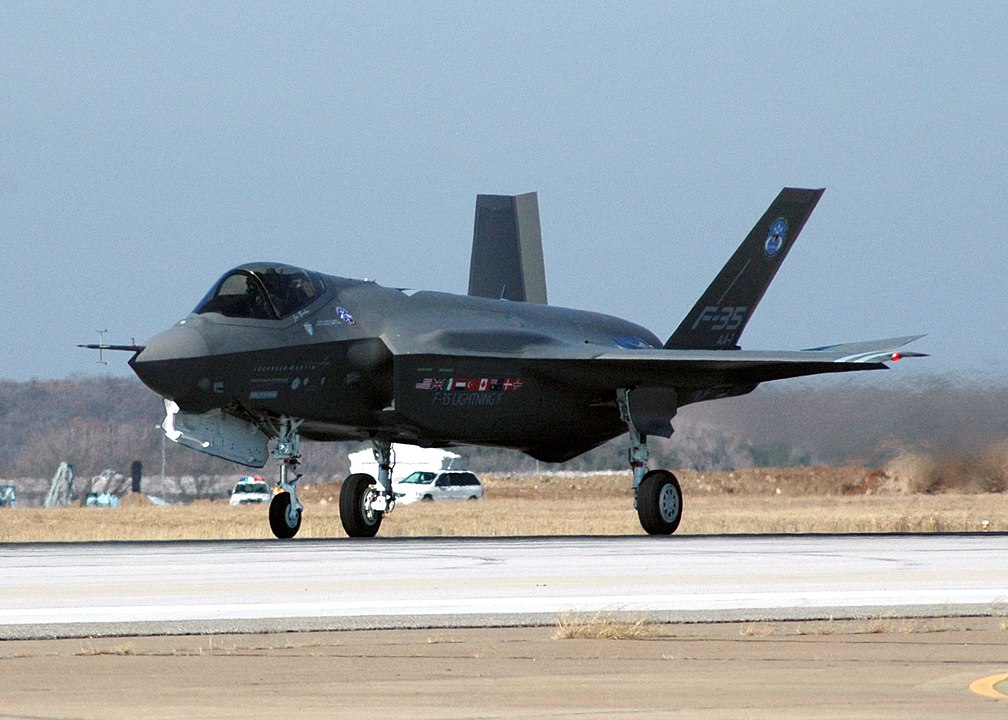 Sources in the Department of National Defence, who wish to remain anonymous, have said that the DND has received approval to purchase up to 16 Lockheed Martin F-35A fighter jets for a total of $7 billion. The 16 aircraft now being ordered is the first of several block purchases set to take place over the next few years, eventually bringing the fleet size to 88.
At first glance readers may question the F-35's price, dividing 16 into $7 billion. That would yield a per unit price of $437.5 million. However, the initial budget allowance of $16 billion is meant to cover training, spare parts, weapons systems, new equipment, new hangar, airfield upgrades, etc. Actual per aircraft price has not yet been published.
"The entire strategy around that aircraft involves significant kinds of maintenance, data processing and things of that nature," said Philippe Lagasse, a defence procurement expert at Carlton University. "That all has to be put in place as you begin to take possession of the aircraft. So this is why they're sequencing it that way."
The RCAF variant of the F-35A has already been dubbed the CF-35 and will be modified to include a drag chute, allowing it to land on shorter runways.