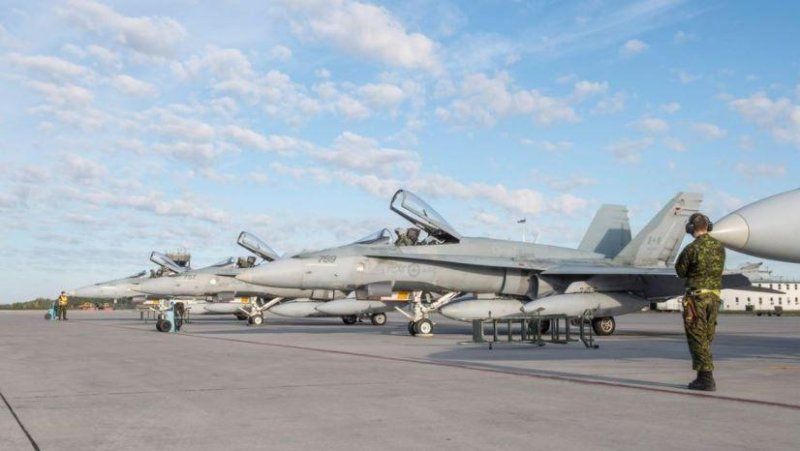 Six CF-118 Hornet fighters returned home earlier this month after a tour of duty patrolling NATO's eastern European frontiers. The aircraft were based in Romania. Their return to Canada marks the first time the RCAF will not be patrolling the skies in Europe since 2017.
The aircraft, drawn from 3 Wing's 425 and 433 Tactical Fighter Squadrons normally based at CFB Bagotville, flew around 500 sorties during their four-month mission, part of what has been dubbed Operation Reassurance. According to DND spokesman Daniel Le Bouthillier, there are no plans to return the Hornets to Europe next year, explaining that the aircraft need upgrades and new pilots need more training.
This also marks the first time the Royal Canadian Navy has no ships working with NATO, although a frigate is scheduled for deployment to Europe early in 2023.