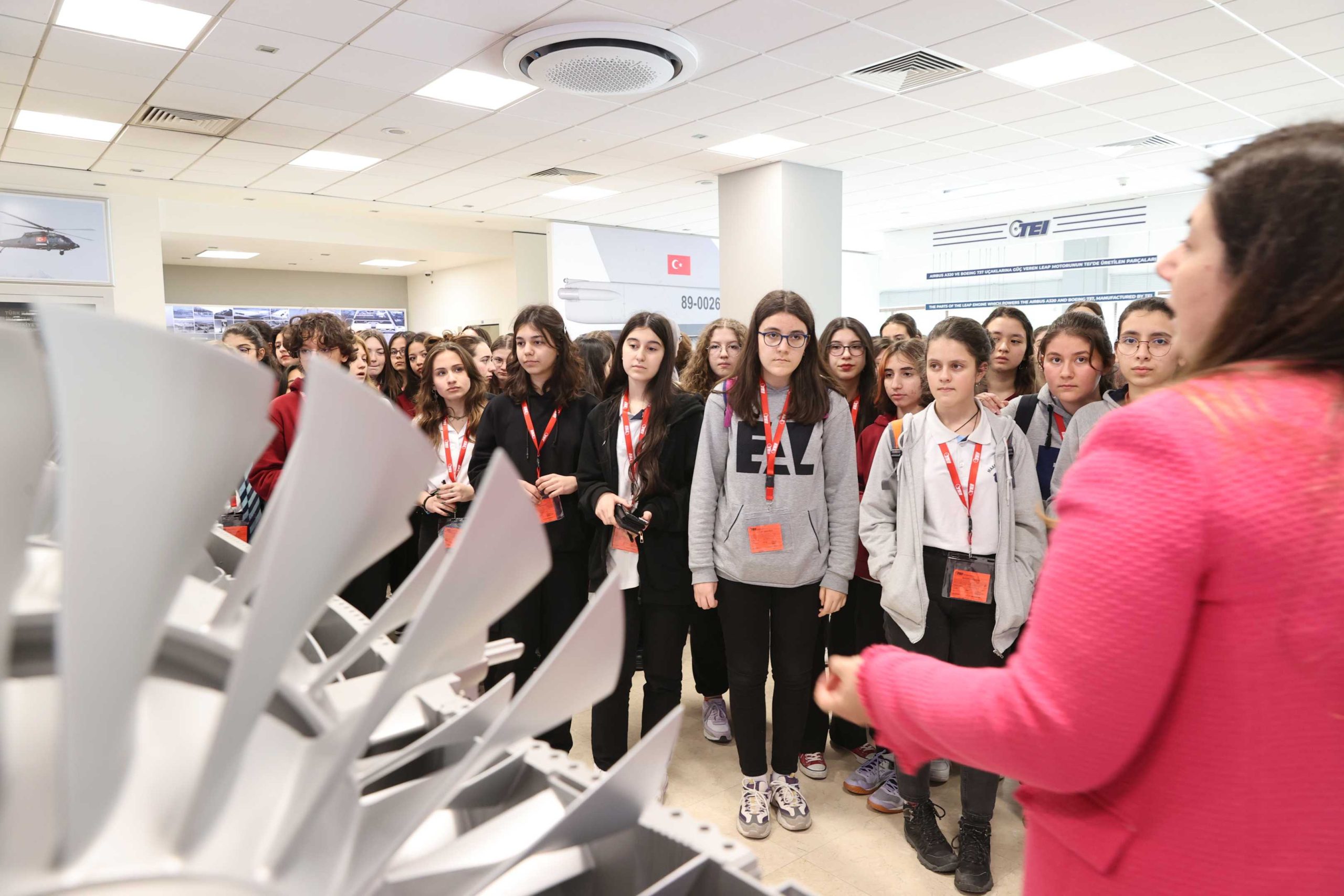 Several events were held globally this month to both celebrate the achievements of women in aviation and to inspire and attract girls and young women into the industry.
Internationally, the Montreal-based not-for-profit Institute for Women of Aviation Worldwide (iWOAW) organized several events to introduce aviation to girls and young women. Founded and led by airline pilot and Canadian Aviator columnist Mireille Goyer, 263 'Fly It Forward' events took place globally with several taking place here in Canada.
"This event changed my life," said Eline Mets, who decided to start flight training immediately after attending a Fly It Forward event organized by Colette Morin of Squamish, British Columbia's Glacier Air.
Another organization with similar goals is the Edmonton-based not-for-profit Elevate Aviation, founded and led by Kendra Kincade, an air traffic controller. One of Elevate's initiatives is a coast-to-coast tour consisting of 22 one-day programs of introducing girls and young women to aerospace careers opportunities. This year's series of events took place between March 14 and 24.
Another of Elevate's initiatives is the WEST Project (Women's Employment Skills Training). It is a nine-week fully funded program held at various times throughout the year at the Edmonton International Airport with 36 women per session. During the program, participants learn aviation terminology, complete a safety course (with certification), hear from aviation professionals and learn about careers in aviation.
With a dire shortage of qualified personnel in all sectors in the aerospace industry in Canada, attracting more women to the industry would go a long way to resolving the issue.
More information about both organizations can follow these links: iWOAW and Elevate Aviation.