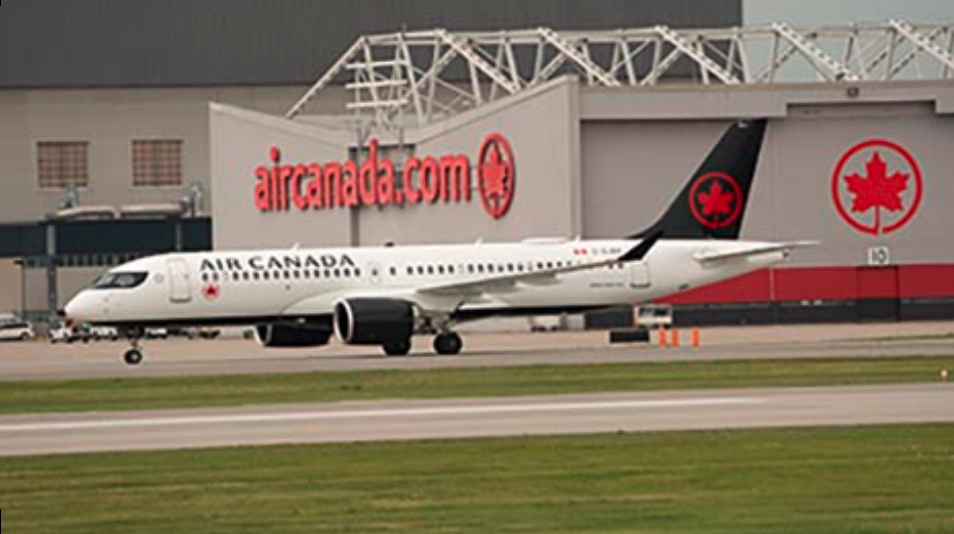 Pilots of Canada's largest air carrier were walking an informational picket line at the country's largest airport and Air Canada's largest hub on Friday (September 29). They are demanding a better compensation package. The pilots are not on strike per se but are attempting to call attention to their cause. Talks are ongoing between Air Canada and the Air Line Pilots Association (ALPA).
Until earlier this year, Air Canada pilots had their own union, the Air Canada Pilots Association (ACPA). On May 1, the vast majority of the over 4,000 ACPA members voted to merge with ALPA, the world's largest pilot union with greater than 75,000 members from 43 U.S. and Canadian airlines.
A contract settlement between ALPA and U.S.-carrier Delta Airlines earlier this year saw pay increases of 34 percent over the three-year life of the agreement, in addition to improvements in "quality of life", vacation and other benefits.
"We have quite a few issues we need to address in terms of career progression, our job security, and aviation safety, "said Charlene Hudy, chair of the union's governing body. "We have to close the growing wage gap between us and our American counterparts."
The previous labour contract with Air Canada, lasting 10 years, ended on Friday.
"We are still early in the bargaining process and Air Canada remains engaged in productive discussions with ALPA," Air Canada said in a statement.