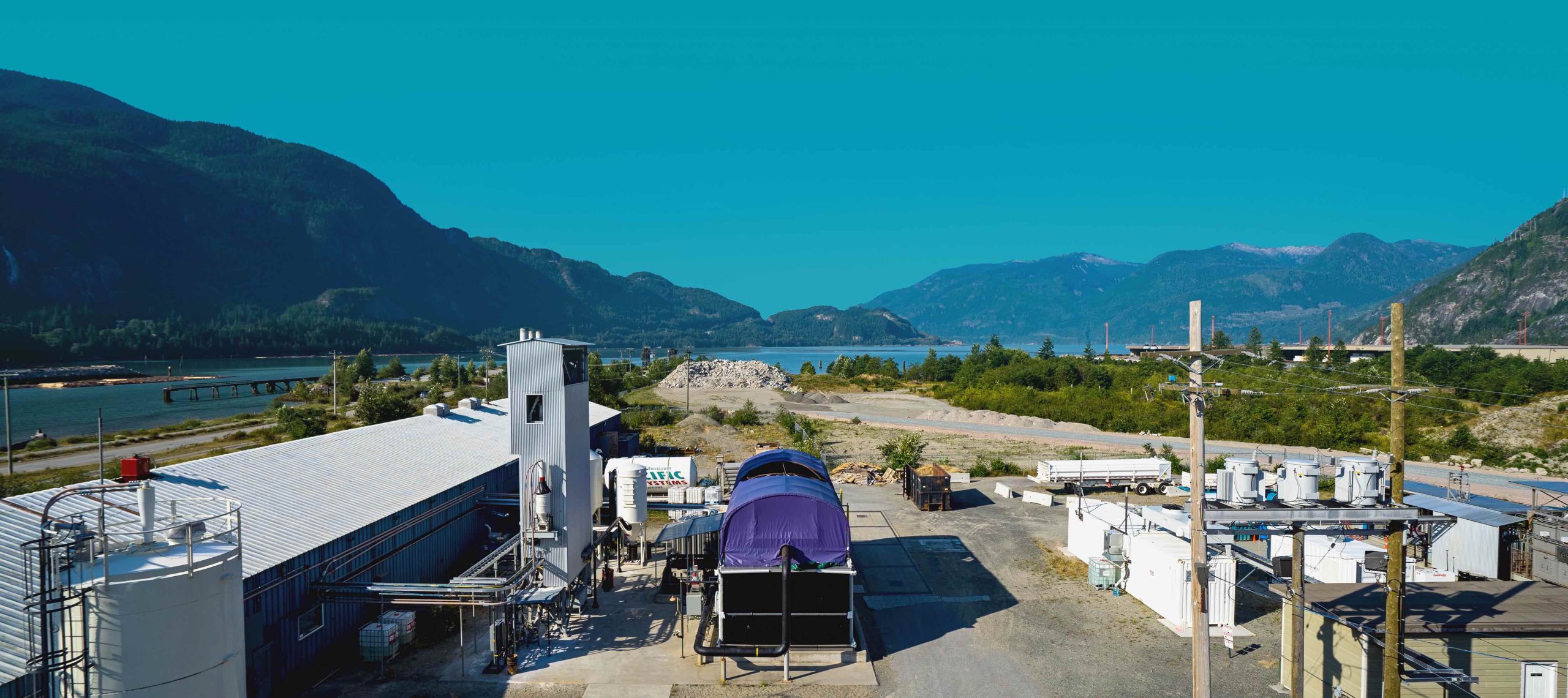 Airbus S.E. and Air Canada representatives were in the small mountain community of Squamish, British Columbia this week to announce an investment totalling millions of dollars in Squamish-based Carbon Engineering (CE), a company founded in 2009 that has developed direct carbon-capture technology, referred to as Direct Air Capture (DAC). Simply put, the process uses clean energy (such as B.C.'s ample hydroelectric energy) to power giant fans which draw in ambient outside air, cleanses it of CO2, then expels clean air to the environment. The captured CO2 is then compressed and stored in suitable underground sites.
Other technologies aim to capture CO2 at the source of emission, but these are small-scale in comparison. What DAC does is measured in megatonnes. CE and its international partners are now engineering and building facilities that can capture one million tonnes of CO2 per year, equivalent to what takes 40 million trees to do.
At this week's press event, Air Canada announced an investment of $6.75 million in the form or an equity investment and a loan. Airbus has also invested but did not disclose an amount. They join previous investors such as Chevron, Occidental Petroleum, Microsoft founder Bill Gates, Canadian billionaire Peter Thompson and Australia's BHP.