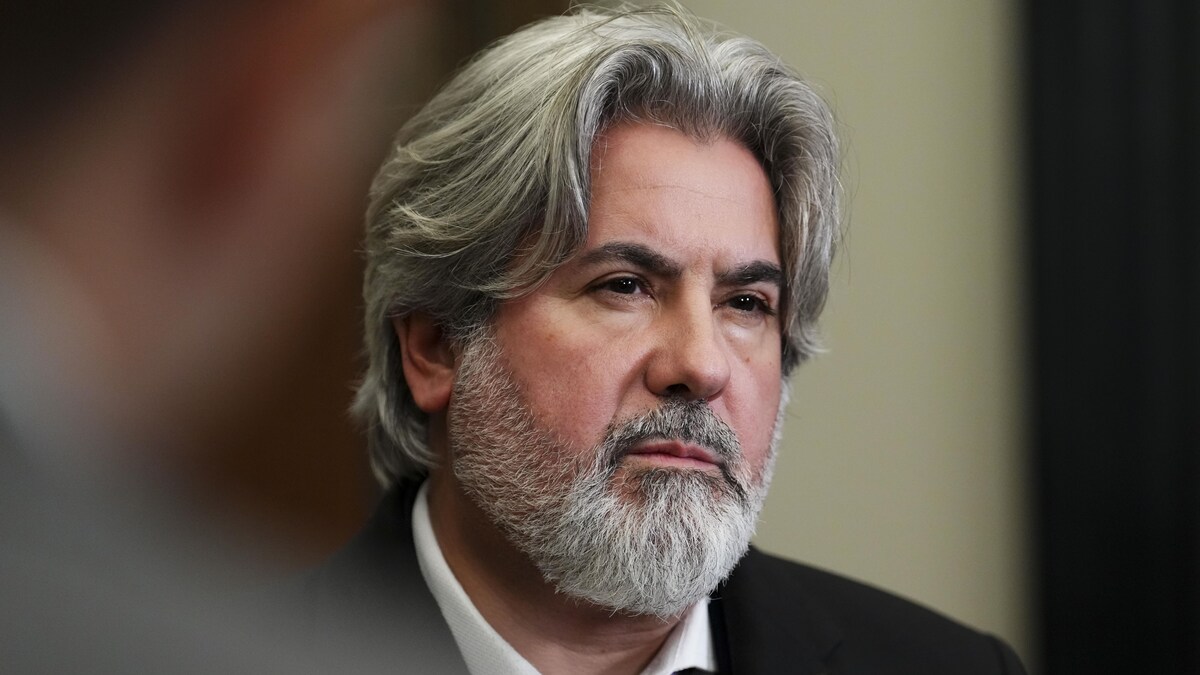 In a major federal cabinet makeover, Prime Minister Justin Trudeau has replaced transport minister Omar Alghabra with former heritage minister Pablo Rodriguez. While the prime minister's office does not release publicly reasons for changes in ministers, there is speculation that Trudeau considered that Alghabra did not perform well enough when addressing recent turmoil in the airline travel sector.
Rodriguez is the third transport minister since the current Liberal government was elected to government in 2015. Former astronaut Marc Garneau preceded Alghabra.
Change also was announced in the other portfolio of interest to many in the aviation community when defence minister Anita Anand was moved to the Treasury and replaced with former Toronto police chief Bill Blair. Blair most recently held the emergency preparedness portfolio.
Many talking heads are lamenting Anand's departure, commenting that she was effective in the defence role, citing recent procurement announcements for the RCAF and coordination of support for the Ukraine war effort. Others thought she brought a higher priority to military matters at the cabinet table and that transferring her away from Defence was a cynical reaction by Trudeau to counter that influence. Yet others consider her move to the treasury is a demotion, although Anand herself denies that.