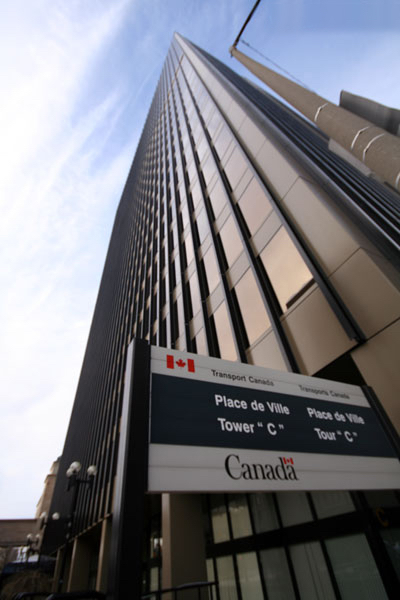 In an unusual development, those trying to file their Annual Airworthiness Information Report (AAIR), previously required from the owners of all Canadian-registered civil aircraft, were greeted with this message on Transport Canada's website:
"PLEASE NOTE – ANNUAL AIRWORTHINESS INFORMATION REPORT (AAIR) PROGRAM FOR 2023 IS CURRENTLY ON HOLD
Submission of your data for the reporting period covering January 1st, 2022, to December 31st, 2022, is not currently required and an exemption to this requirement will be issued shortly.
Transport Canada will not be providing the AAIR Form or any support for the program this year."
Aircraft owners are left wondering what is going on at Transport Canada as no further information is being provided, and it has been reported that no consultations have taken place. There is nothing on the COPA website, and a call to their office for comment was not returned before our deadline. Is the suspension of the AAIRs due to a staff shortage? Is it a change of heart as to the usefulness of the information provided? The statistics provided were previously used by both Transport Canada and the Transportation Safety Board and were presumably used to help guide policy. Should more details become available we will keep our readers informed.