Five remarkable achievers in Canadian aviation and aerospace were inducted into Canada's Aviation Hall of Fame (CAHF) at a gala event held at Sunwest Aviation's hangar at Calgary's international airport.
This year marks the 50th anniversary of the CAHF and its 49th induction ceremony. Calgary's Hangar Flight Museum is the new home of the Aviation Hall of Fame.
The five 2023 inductees are:
Harry Friesen, known for building gravel airstrips throughout Northern Ontario to allow his company Bearskin Lake Air Service to service the area, which included many Indigenous communities.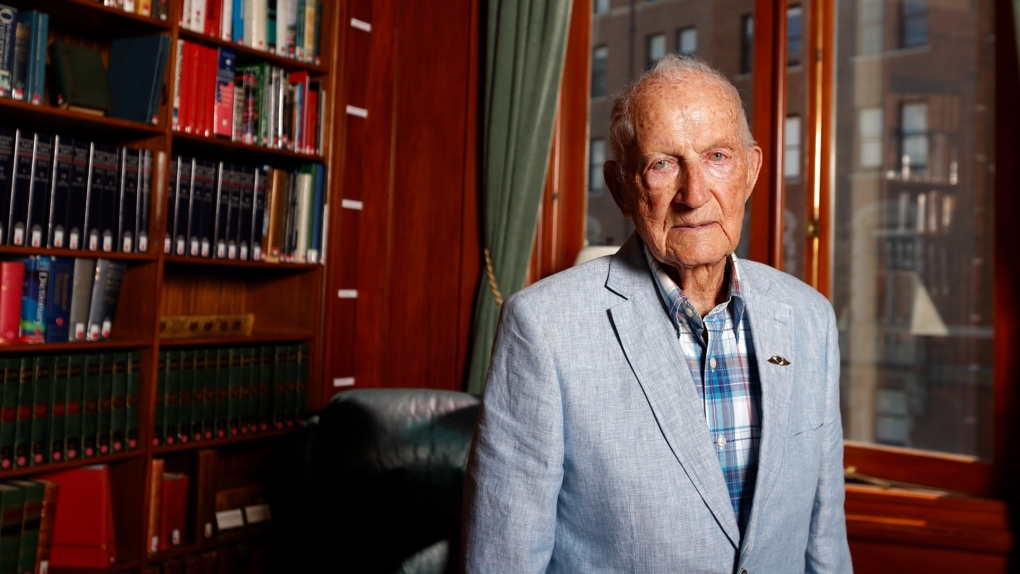 Kenn Lett fought as a fighter pilot for the RCAF during the Second World War, including providing air cover on D-Day during the invasion of Normandy in France. He later served as NORAD's chief of staff at its headquarters in Colorado. Lett celebrated his 100th birthday this year.
Gary Gray, MD, is an expert in aviation and aerospace medicine and served on the medical team that screened Canada's astronauts.
Keith Hopkinson, also known as 'Hoppy', was recognized as the man who took on the Department of Transport, paving the way for the creation of a new category of aircraft registration, the one allowing for homebuilt aircraft.
No. 1 Air Division was recognized for the role it played in Canada's NATO commitment in the years from 1953 to 1995, flying missions including nuclear interdiction and intercepts over Europe.