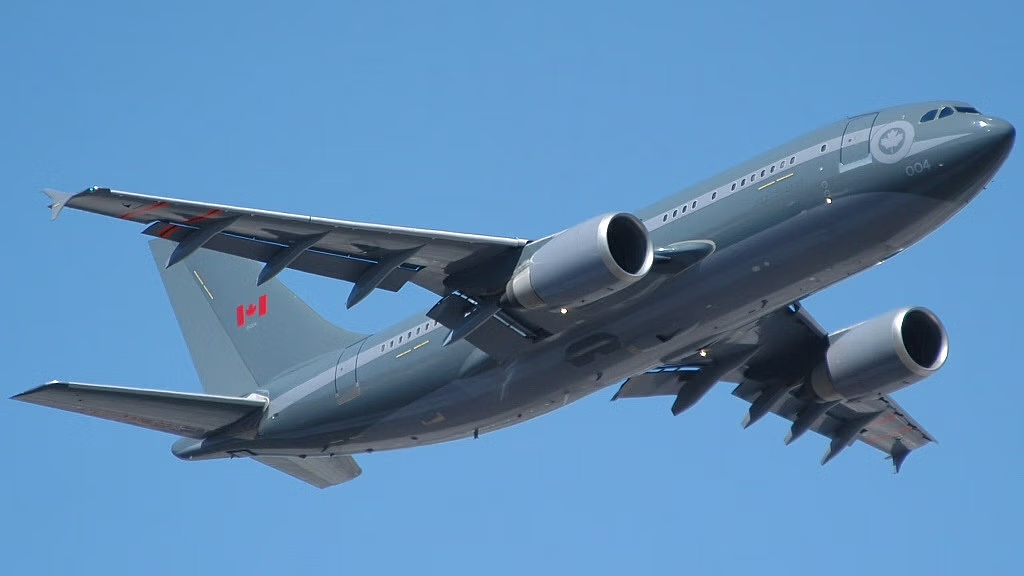 Once again, the Canadian prime minister's aircraft has delayed the international travel plans of Prime Minister Justin Trudeau, this time in New Delhi, India. A faulty component led to the grounding of the VIP-configured Airbus CC-150 Polaris, a 1980s-vintage converted Airbus A310-310 airliner purchased second-hand from the defunct airline Wardair just after it merged with Canadian Airlines in 1989.
The grounding resulted in a two-day delay of the return flight of the Canadian delegation, including select members of the media, from the G20 meeting hosted by India's prime minister Narendra Modi. Many in the media reported that Trudeau appeared to have been snubbed by Modi, so the delayed departure must have been particularly annoying to Trudeau.
Coincidentally, the recently acquired replacement VIP aircraft, a CC-330 replete with the livery of the RCAF's official VIP aircraft, had arrived in Ottawa on August 31. Presumably it was not yet ready for the G20 trip.
Trudeau was also delayed on a high-profile international trip in October 2016 when his plane, taking him to a free-trade signing ceremony in Brussels, suffered mechanical troubles enroute and had to return to Ottawa.
The CC-330 aircraft is the first of what will be a fleet of nine aircraft, which have been named by the RCAF as the Husky (as previously reported by Canadian Aviator). The aircraft are marketed by Airbus as the A330 MRTT (Multi-Role Tanker Aircraft). It is based on the European manufacturer's twin-engine, wide-body A330 passenger airliner. The MRTT aircraft will serve as airborne tankers, troop transport and other related military roles.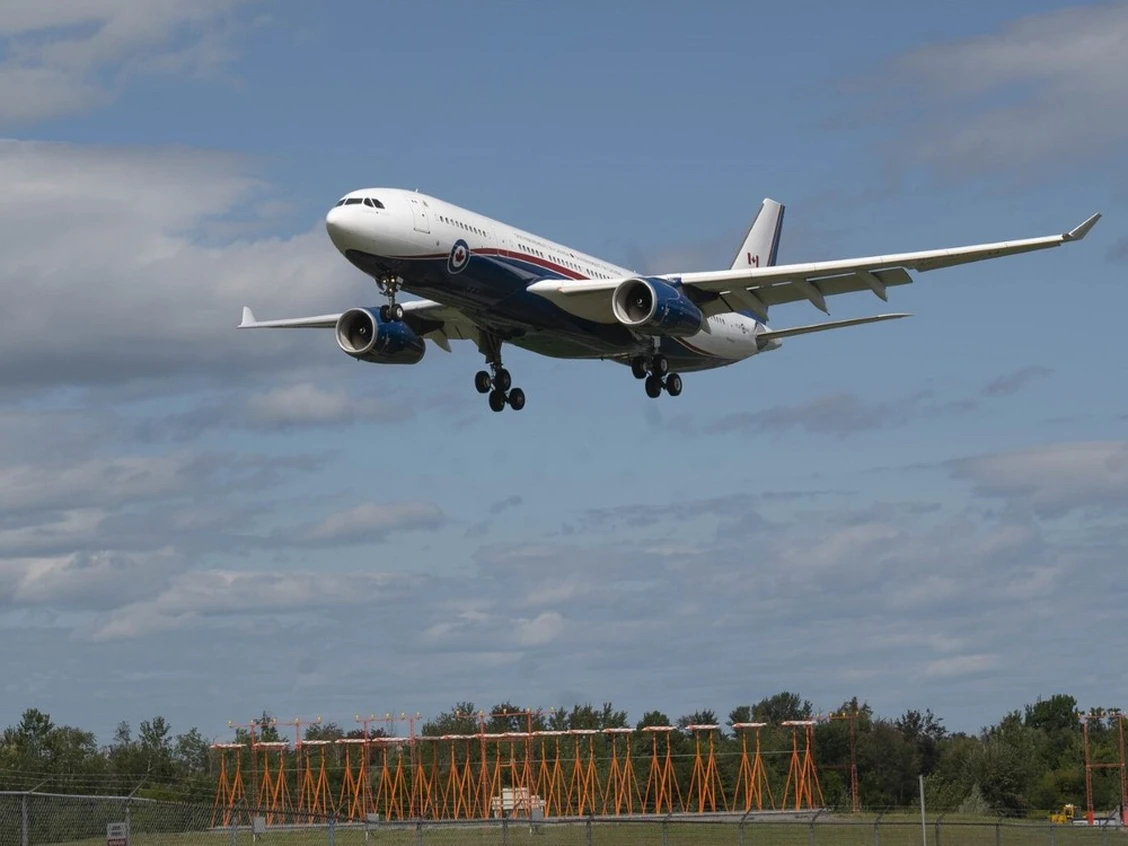 Five of the aircraft were purchased used from Kuwait Airways while the remaining four will be new builds. Conversion to MRTTs is performed by Airbus in a facility outside Madrid, Spain.
The nine Huskies will replace the fleet of five Polarises in a program valued at $3.6 billion.