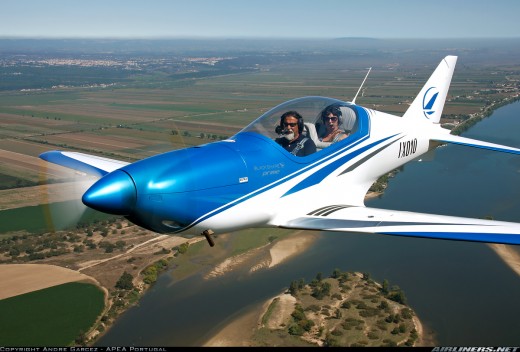 Blackshape Aircraft says its BS100 Prime is now certified in Canada.
The Special-Limited certification allows the aircraft to be flown in day and night VFR with a maximum takeoff weight of 620 kg. According to Transport Canada's Web site, the certification is granted those who "import and operate in Canada non-type certified and ex-military aircraft, subject to Transport Canada evaluation of the aircraft and maintenance and operating conditions attached to the flight authority."
The Blackshape is an Italian design that has been available in Europe for several years. The Canadian version has a 100-horsepower Rotax 912S and will cruise at 150 knots.
It has retractable gear, variable pitch prop, glass cockpit, autopilot and a ballistic whole aircraft parachute.
The aircraft is in widespread use in Europe and the Middle East. It will retail for about $269,000 at last report.