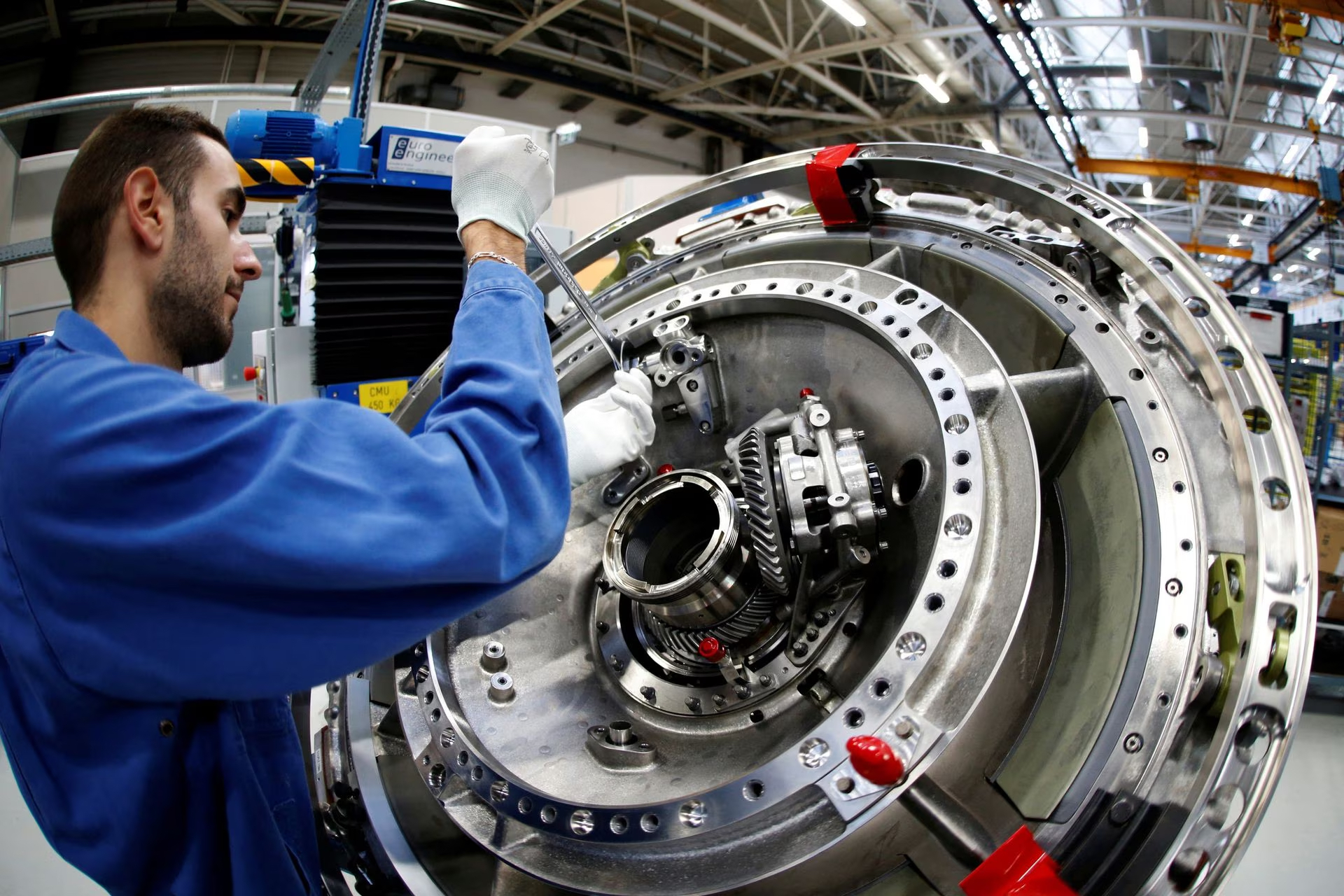 The British-based firm AOG Technics has been identified as the source of aircraft engine parts with false certification that have found their way into airliners around the world and now in Canada. WestJet was informed by one of its suppliers that an unauthorized engine part had been installed in one of its Boeing 737s. The airline immediately grounded the affected plane and replaced its engine before returning the 737 to service.
"Additionally, a thorough review was performed across WestJet's entire fleet, which confirmed that no other aircraft were affected," a statement from WestJet read.
U.S.-based carriers American, United, Delta and Southwest have been affected by the scandal, as well as overseas carriers TAP and Virgin Australia. As of this writing, over 130 aircraft have been affected.
The parts were installed on CFM56 engines, considered the world's best-selling aircraft engine and found on older 737s and Airbus A320s.
According to Britain's Daily Mail online news service, AOG Technics "…was started in the UK by a shadowy businessman who allegedly promoted the business with faked LinkedIn profiles and a 'virtual' office near Buckingham Palace." The virtual office referred to is essentially an address that can be "rented" for around $150 per month. The Daily Mail went on to identify the owner as Jose Alejandro Zamora Yrala of Venezuela.
According to jet engine manufacturer CFM, some of the bogus parts even made it to their own repair shop.