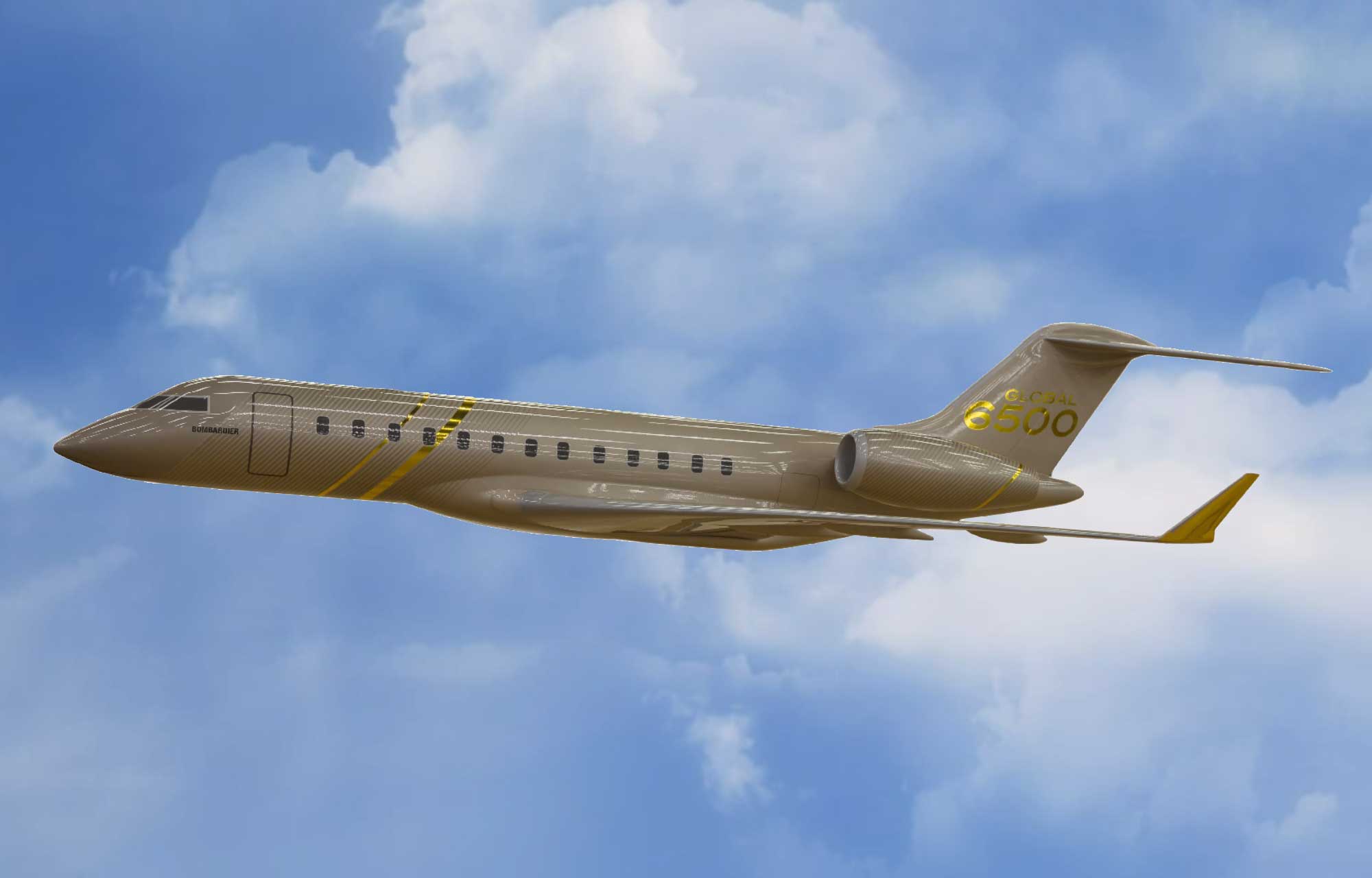 In February we reported that Defence Minister Anita Anand and Industry Minister François-Philippe Champagne met with Boeing officials in Washington, D.C. to discuss the eventual procurement of P-8 Poseidon surveillance aircraft to replace the RCAF's aging fleet of Lockheed CP-140 Aurora maritime patrol aircraft. We reported that Bombardier raised objections, saying that they can offer a made-in-Canada solution using one of their Global Express models, pointing out that it had supplied other countries with similar patrol aircraft.
This week Bombardier announced it has partnered with Ottawa-based, U.S.-owned General Dynamics Mission Systems-Canada with the intention of competing with Boeing for the Canadian Multi-Mission Aircraft (CMMA) Project using the Global 6500 aircraft equipped with the required sensors to be supplied by General Dynamics. Bombardier is calling on the government to permit "a competitive, fair and transparent procurement process" when considering replacements for the fleet of Auroras. General Dynamics is already experienced in supplying the RCAF with electronic sensor equipment on board the Aurora fleet as well as the fleet of CH-148 Cyclone helicopters.
Canada's department responsible for military procurement has stated that its recent communication with Boeing on their proposed solution "does not commit Canada to purchasing the P-8A Poseidon, and the project remains in what is called 'options analysis'. The final decision will be based on the capability offered, availability, pricing and benefits to Canadian industry."
In response, General Dynamics vice-president Joel Houde was quoted as saying, "The Canadian-based platform brought forward by Bombardier Defense and General Dynamics Mission Systems-Canada, providing world leading capabilities in ASW, ISR and operational efficiencies leveraging the Global 6500 aircraft is a prime example" [of how it could meet Canada's needs]. Houle added that a Bombardier-General Dynamics solution could also involve export sales.